Revolutionize Your Operations with Up-to-Date Building Data:

Reduce Costs, Downtime, Improve Service

OrthoGraph is the de-facto standard of Operational BIM. Savings provided in construction, on maintenance, contracting, tendering with a clear and accurate view of all owned assets during the total building lifecycle. ROI is between weeks and months, in industrial operation even at preventing the first downtime.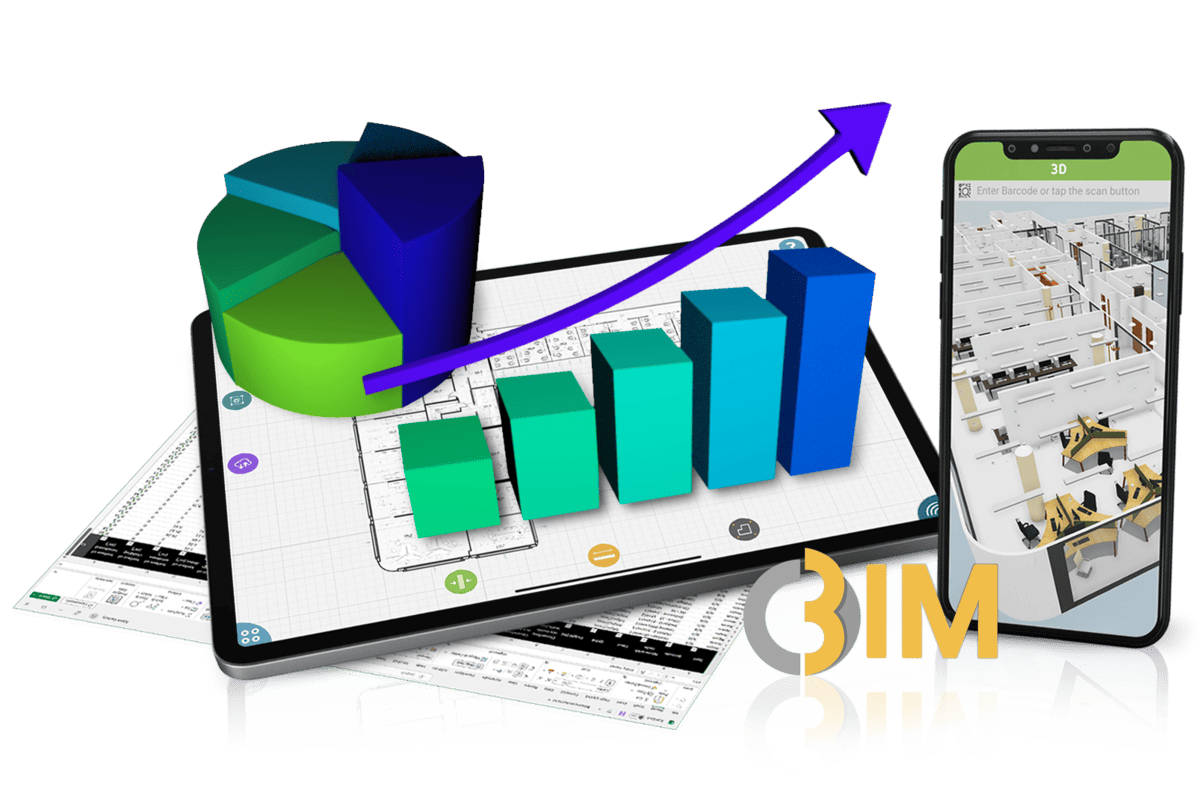 10-20% cost reduction.
This is comparable to the total construction cost of the building. All this while improving operational quality.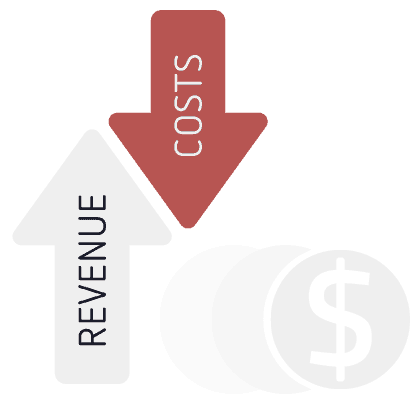 OrthoGraph®
=

the

Digital Twin
Instant access to you up-to-date
Digital Twin

everywhere!
OrthoGraph resolves the problem, that building models are expensive to create, hard to keep up-to-date, and it is hard to integrate them into workflows and other systems. Usually they require expensive devices, software, and highly educated experts to create and handle, and quickly become obsolete. The importance of asset data and the identification of them and their exact position in the model is also often overlooked.
OrthoGraph is fast and accurate in model creation with its unique survey to BIM direct technology with embedded graphical asset inventory and offers 3 ways to access the data anywhere: application, web browser, and API-based enterprise-level integration with any third-party system (IWMS, CMMS, BMS etc.). The final model can be kept up-to-date by the regular maintenance crew on-site, at the point of changes. The 3 pillars of OrthoGraph thus are: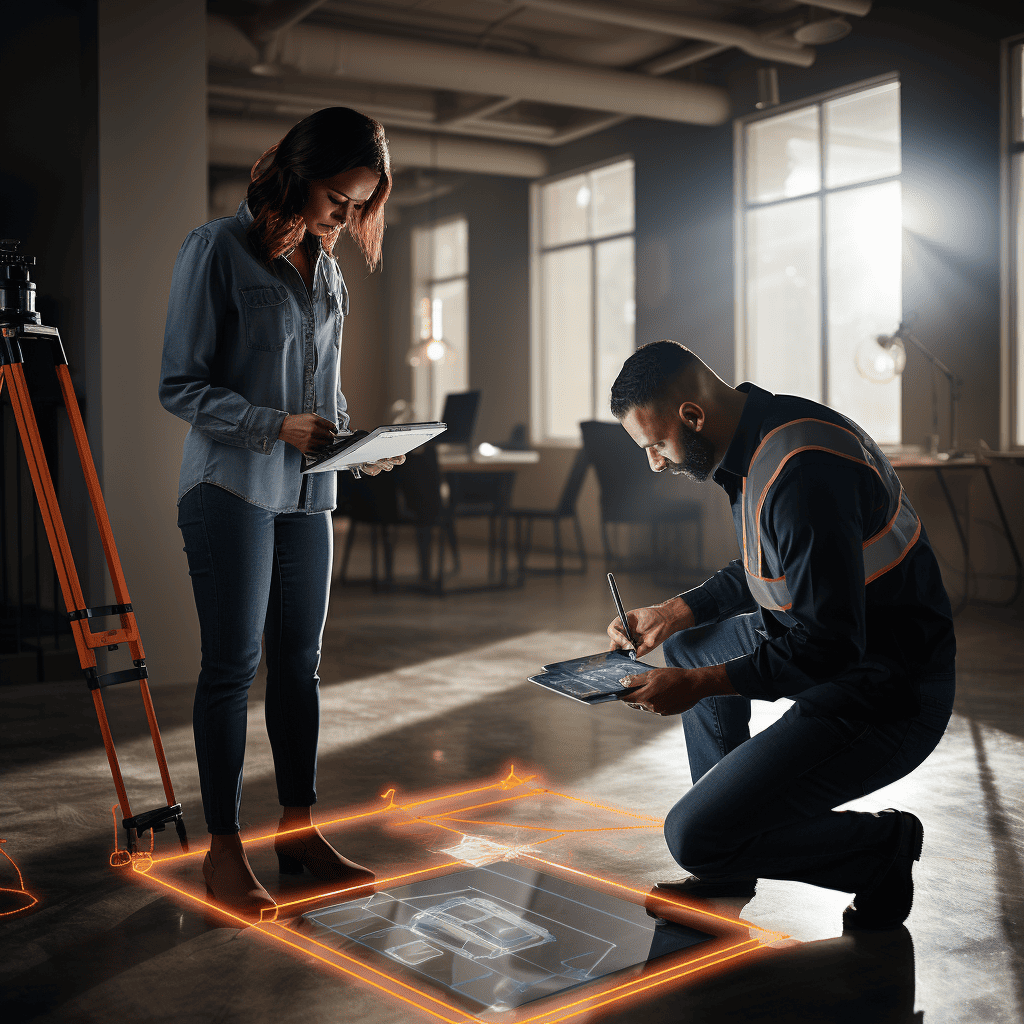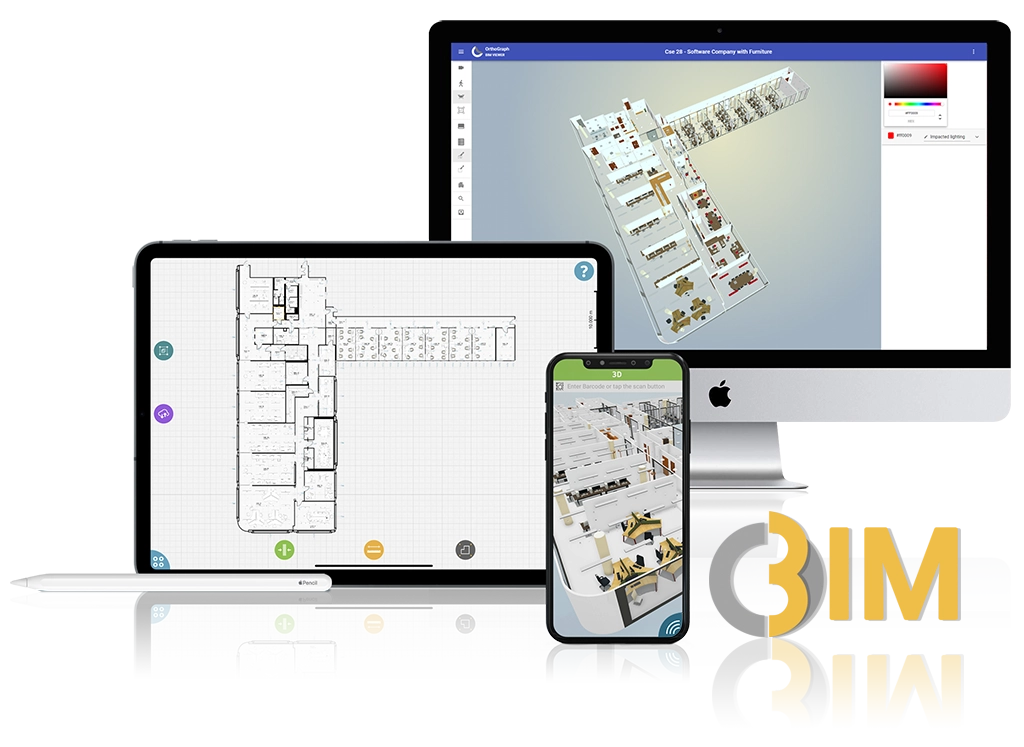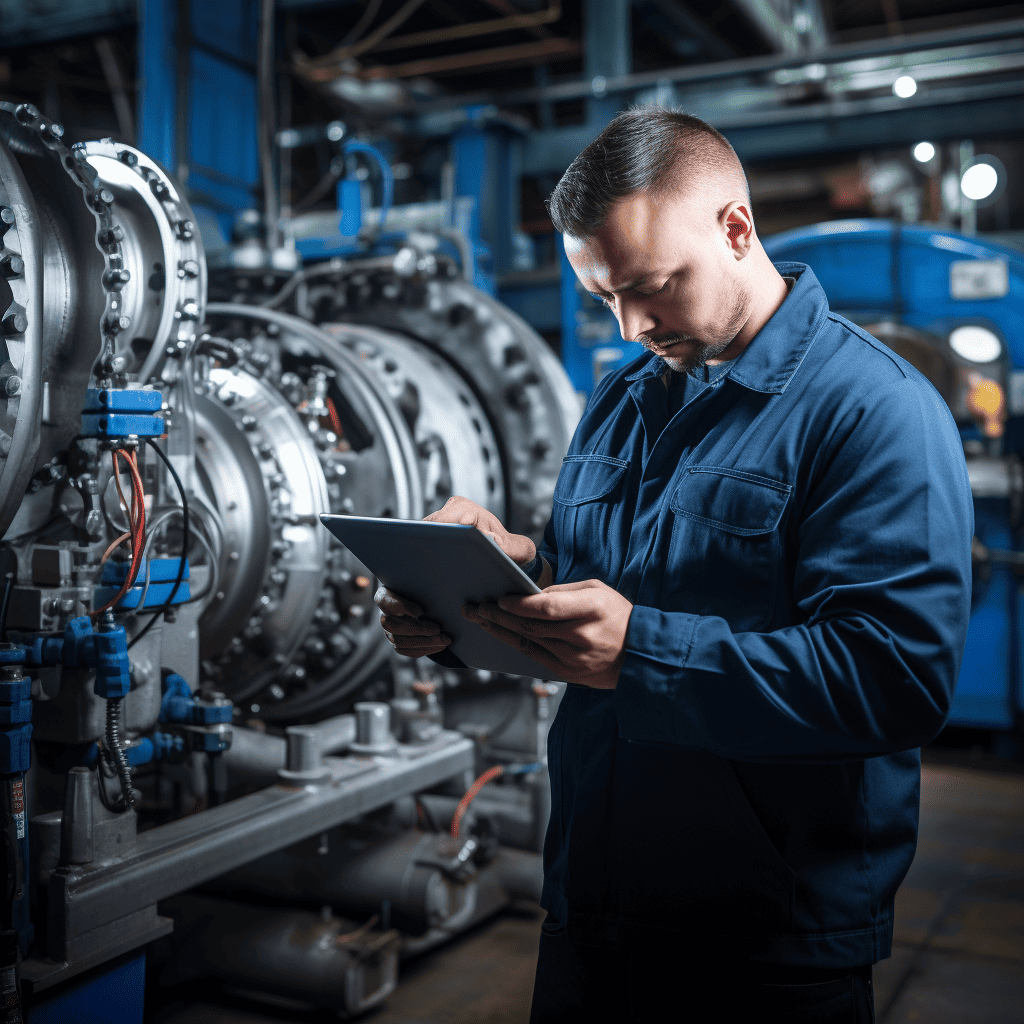 OrthoGraph®
=

the

Operational

BIM©
Operational BIM vs regular BIM –
it's about money and workflows
There is a significant difference between the information you need for the long term building operation, facility management, and what you need for designing and construction. The proper use of BIM in the long-term lifecycle of a property when using it, renting it, manufacturing in it etc. will not just result in tons of cost saving, but highly increases the productive performance of it.
The difference between these two BIMs is less technical, it is a lot more about what's stored in them and how you and your employees can access and maintain them. The Operational BIM should not be an over dimensioned data jungle but rather a sufficiently detailed, straight to the point, always up-to-date building documentation. It is supposed to be available both in the office and on site. By adding unique identifiers (bar codes, RFID) to the inventory the efficiency of operation and maintenance processes can be significantly increased.
References:

Learning from others' success stories!

Check out some case studies, how OrthoGraph Operational BIM helped our users at their projects.
Learning from industries!
Learn how you can benefit from operating and empowering your facilities based on real life data.
OrthoGraph was originally designed to support...
Benefits in different building lifecycle phases!
Operational BIM can be exploited starting from the beginning of a building construction till it's final demolition. Learn about how OrthoGraph helps in different building lifecycle phases.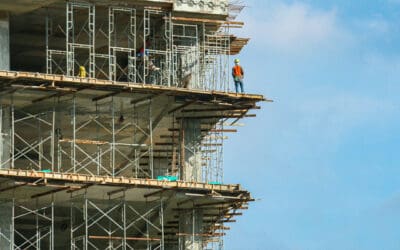 OrthoGraph revolutionizes the field of...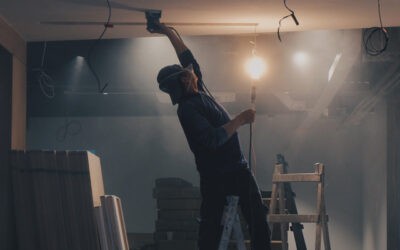 When planning to buy a new property there is...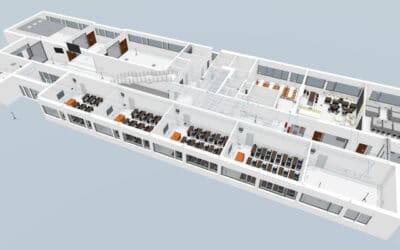 Both the Facility Management and Industrial...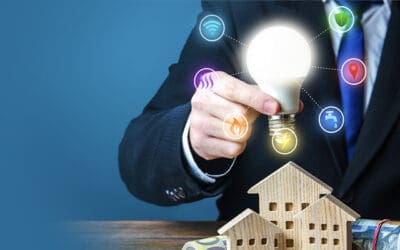 Energy is not just expensive nowadays in many...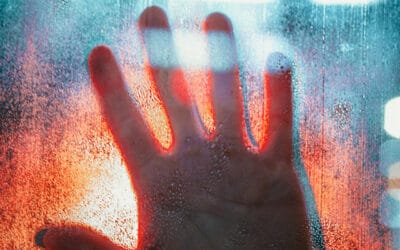 OrthoGraph was originally designed to support...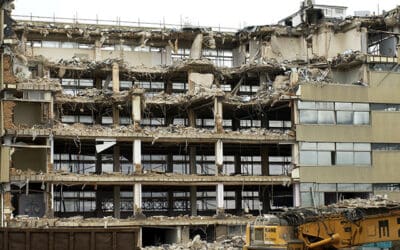 When planning the demolition of a building, it...
Start your pilot today!
Try OrthoGraph services or technology without a risk. Choose a building that is planned to be renovated, a factory block where the downtimes have the highest risk or any of your facilities that you want to have performing better. Ask for a quote today!
Still having questions? Use the Operational BIM ROI calculator with your own numbers or request a live 1:1 demo today!
OrthoGraph GmbH
Gartenstrasse 7
Zug
Switzerland
6300
9:00-18:00 Zurich Time
USA: +17609331550
UK : + 44 (20) 34119438
Orthograph for Constructions
Historical Building Survey