The OrthoGraph Ecosystem is built up from client side and server side components. The licensing is in-line with their usage models, the client applications are licensed by the end-user accounts, the server side components are licensed by the load of the server components.
All OrthoGraph components are licensed in subscription model,
typically with yearly subscriptions.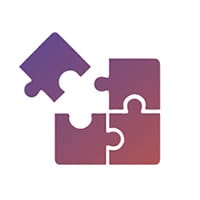 OrthoGraph Client components
OrthoGraph BLK360 app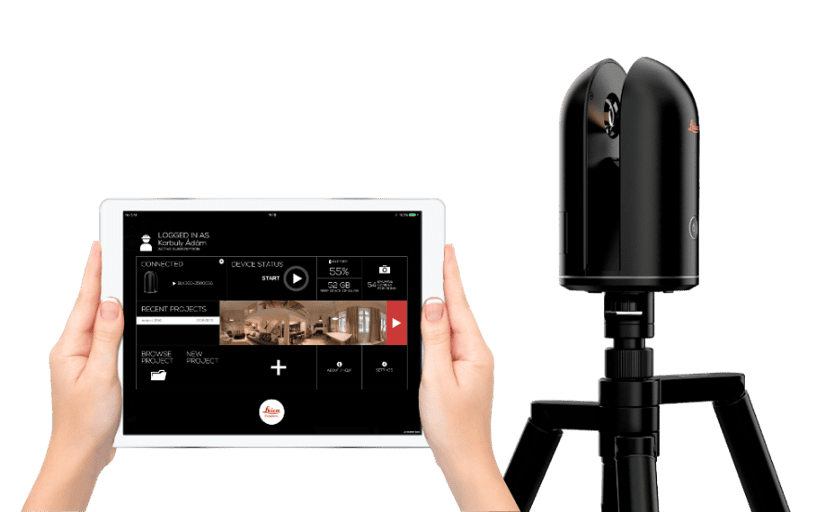 Captured point clouds made with BLK360 are always accessible on iPad Pro devices using the app. Pro license grants access to data, their annotations and you can do further measurements anytime.
OrthoGraph Enterprises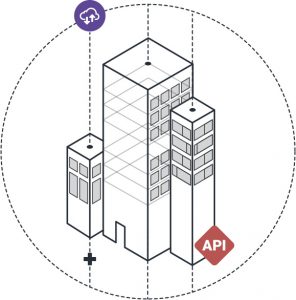 Access to OrthoGraph's building survey mobile app and OrthoGraph Cloud services with full web functionality.
Licence and payment are based on actual monthly use (new surveys, changed surfaces) of the system.
OrthoGraph Cloud Access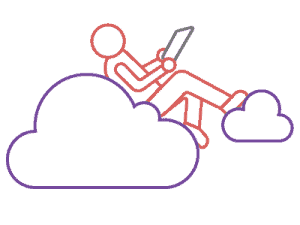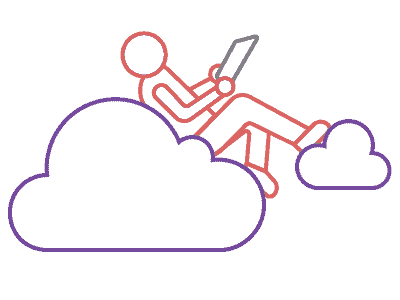 Provides access to OrthoGraph Cloud for one user account. The user will be able to access the 3D BIM models and attached properties in a simple web browser or as an embedded component to any external system (ERP, CAFM, IWMS, CMMS).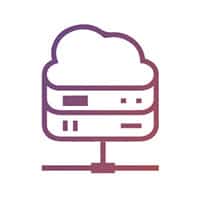 OrthoGraph Server components
OrthoGraph Public Viewer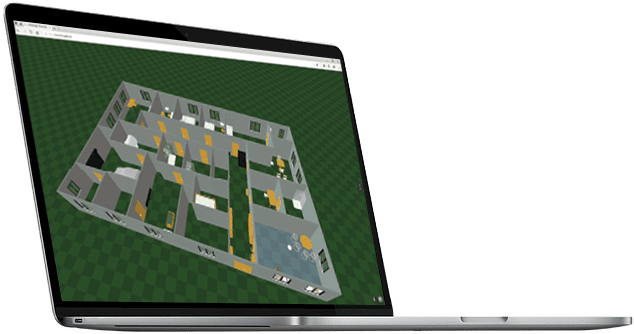 Our BIM models are provided for numerous users for specific functionality, like graphical breakdown reporting by the tenants via a link, or a meeting room management functionality – this, the breakdown workflow and registration are to be handled by external systems since OrthoGraph only provides the graphical functionality for them.
OrthoGraph Cloud Server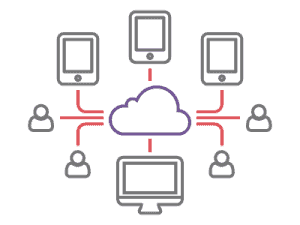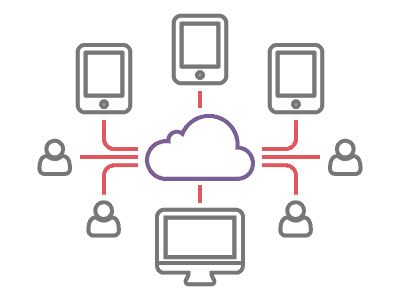 Provides access to the OrthoGraph Enterprise Cloud database through the system API for external applications. Its price is calculated based on its data handled (sum of square meters) with a yearly subscription.
Hardware Components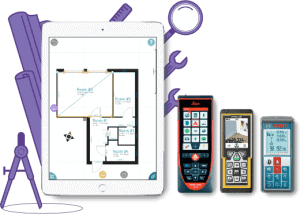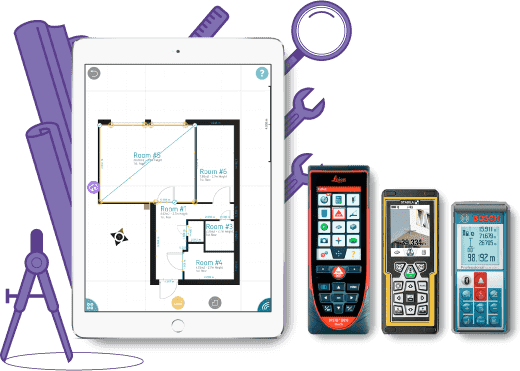 There are special hardware components, laser distance meters, a laser barcode reader and the Leica BLK360 laser scanner that can highly accelerate the use of OrthoGraph Ecosystem. Typically we don't sell these hardware devices directly, but we have recommendations about which one is best choice for a certain purpose.
OrthoGraph GmbH
Gartenstrasse 7
Zug
Switzerland
6300
9:00-18:00 Zurich Time
USA: +17609331550
UK : + 44 (20) 34119438
Orthograph for Constructions
Historical Building Survey