BIM model as integrated part of every workflow
OrthoGraph can provide its BIM model for several different uses at the same time. This not only reduces the cost of creating different building documentations for different purposes, but also ensures that every system, every decision is based on the same central documentation. If there is a change in it due to a refurbishment or a repair that is just finished, it will instantly be reflected in OrthoGraph's BIM model and all external systems will be notified about the change.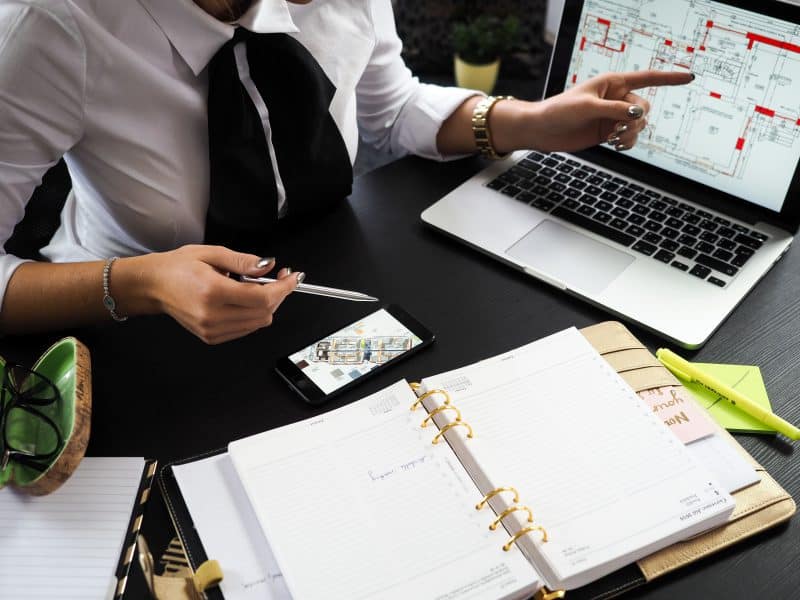 The integration must be effective and seamless. This means OrthoGraph's BIM model can be accessed through its API to gather all information of the BIM model for any purposes and if there is any change, OrthoGraph will list only the changes to easily update connected systems with only the relevant information.
Seamless integration means OrthoGraph converts any building related system to be BIM based. OrthoGraph Cloud Access, the web graphical viewer can be embedded to any system let it be a CAFM, CMMS, building management or any kind of system. This graphical viewer can be used to check the BIM documentation and its parametric data, but also to initiate workflows in the external systems. Checking the maintenance history of an element to be maintained is just a simple click and, if the external system supports that, breakdown handling workflows can be initiated from the graphical BIM model again with a simple click.
This can also be a service provided for tenants or employees located in the building. Sharing a link will show the 3D BIM model of their building and clicking any element can initiate a breakdown reporting procedure or a meeting room management application instantly displaying the availability of the particular location.
Building Management systems can also benefit from accessing the same BIM model. Displaying colorized reports on the floor plan to represent temperatures of locations by color, or in some cases to display the amount of visitors at a location in a shopping mall graphically is simple and convenient. In addition to colorizing locations, colorizing elements is also possible. To display fan-coils generating the most electricity usage graphically or to highlight CO sensors or air filtration systems in a hospital that reported problems is possible not just on the floor plan but also in 3D to allocate them fast and conveniently.
Displaying alphanumeric data on the floor plan is also supported. To display measured values at elements, or people sitting in a room using their ID cards from the access management system is simple and convenient.
The possibilities are endless, they depend only on the integrations set up, the data captured or calculated and the user demands. This is something that is not required to be done in one go, but developed continuously as demands occur.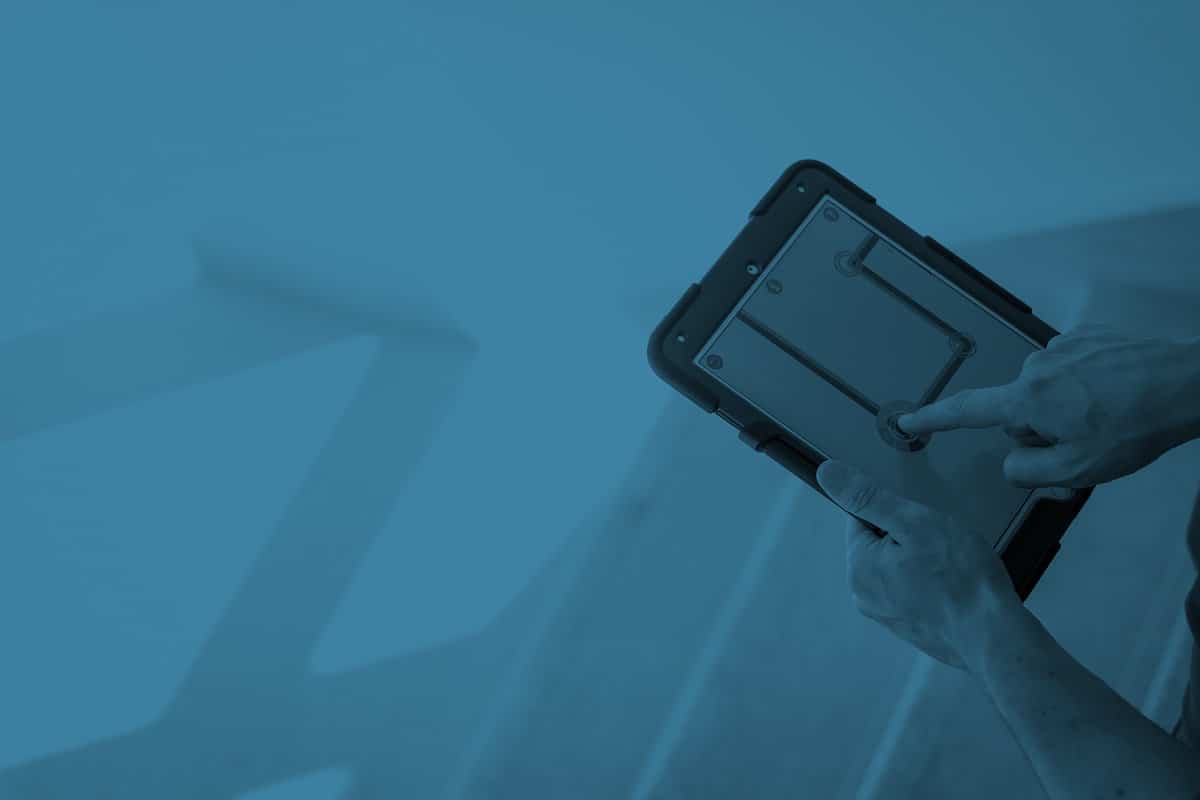 OrthoGraph GmbH
Gartenstrasse 7
Zug
Switzerland
6300
9:00-18:00 Zurich Time
USA: +17609331550
UK : + 44 (20) 34119438
Orthograph for Constructions
Historical Building Survey