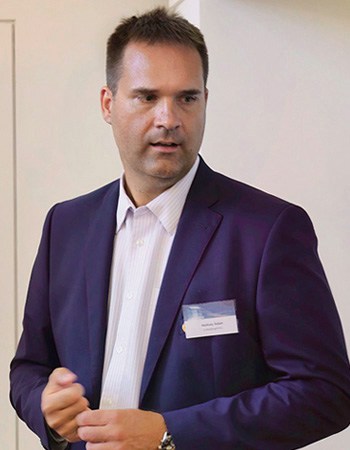 Adam Korbuly
CTO
Adam has 22 years of international CAFM software experience. He is the founder of ArchiFM, a worldspread IWMS system, which is the first BIM CAFM system from its origin in 1998, and also a market leading CAFM + CMMS technology in Hungary since 2000. Founder of OrthoGraph (since 2004) – mobile + web technology providing real-life building data in building and industrial operation. Adam is a born entrepreneur, systems thinker with strong technical background and wide knowledge. Adam is the father of the Operational BIM concept. As the CTO of the company he is responsible for product development but also has a leading role in business development and partner management.
Contact details
mobile: +36 20 579 0119
e-mail: akorbuly@orthograph.com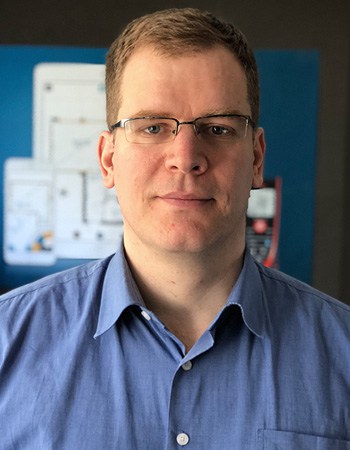 Laszlo Toth
CEO
Laszlo is one of the two successful entrepreneurs who founded OrthoGraph in 2004. Laszlo has worked for several large enterprises over the years. He accumulated experience in comprehensive Contact Center implementation projects at Hungary's largest companies, and local branches of international enterprises.
Besides project management he also grasped account management, BPR and product development during these years that he could put in use at OrthoGraph. He is responsible for the operation of the company, but also takes his part in product development, business development and project implementation.
Contact details
e-mail: ltoth@orthograph.net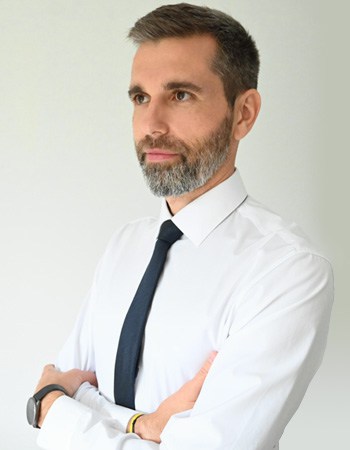 Balazs Szappanyos
International Business Development Manager
Based in Paris, France
After 20 years of electronic manufacturing Supply Chain experience I decided to pursue my career in the Real Estate digital transformation industry.
I see fantastic potential in the emerging new technologies to reach the 2050 carbon neutral goals. The Facility Management market deserves a powerful tool to take a leading role, so let's digitize existing buildings to Operational BIM.
Contact details
mobile: +33 7 86 66 52 19
e-mail: bszappanyos@orthograph.net

OrthoGraph GmbH
Gartenstrasse 7
Zug
Switzerland
6300
9:00-18:00 Zurich Time
USA: +17609331550
UK : + 44 (20) 34119438
Orthograph for Constructions
Historical Building Survey