Thank you for the conference audience for choosing us and congratulations to all nominees.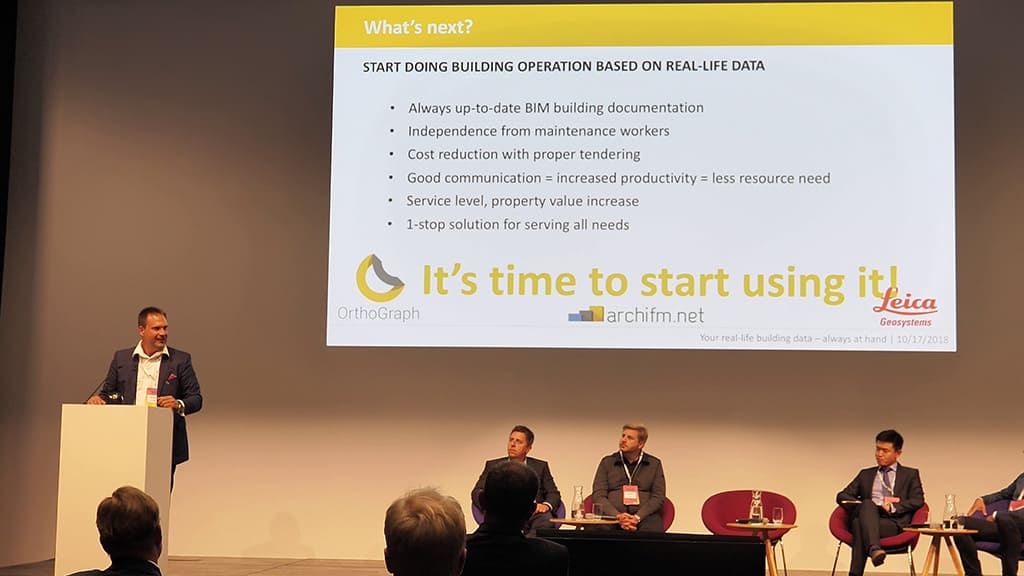 As a result of this achievement OrthoGraph got the opportunity from Portfolio to present on the CEE Property Forum 2019 event on the 18th September to compete all Central and Eastern-European startups that also have been chosen to participate this competition the same way in their regions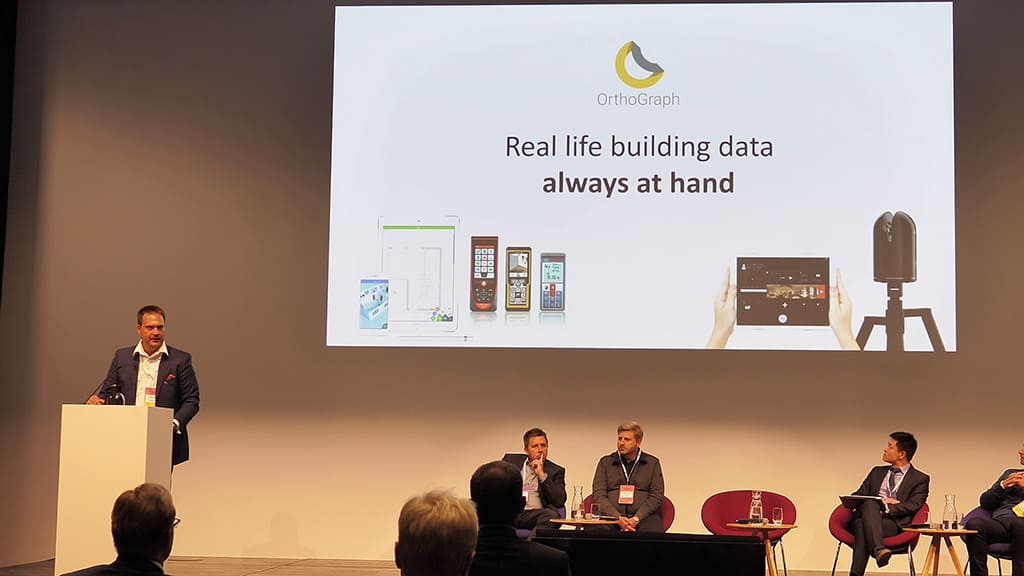 Again, the audience has made their votes and Adam Korbuly from OrthoGraph has been presenting OrthoGraph with a result of being voted to be the 2nd best emerging PropTech startup from the region.  The winner has been Andy Zhang from Rollet, we congratulate him and his company too.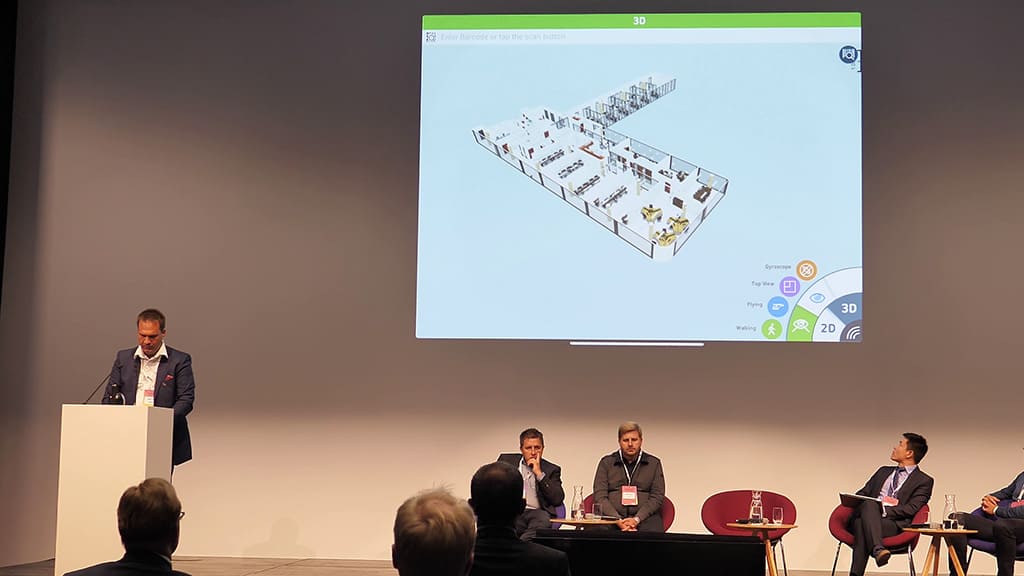 We would like to congratulate all startup participants of this competition in Vienna as we think being able to present at such a great, international event based on the votes of the audience is already a confirmation of the value we all are producing.
Adam Korbuly