Real-life capturing building documentation
Creating BIM models on-site
with the support of mobile technology
OrthoGraph has been a BIM technology since the company was established. The real strength of OrthoGraph's technology has been to support building surveying creating floor plans for more than 1.5 decades. In addition, our technology has been used for large inventories, several times at large companies handling more than 150 000 elements countrywide.
Watch this short video about OrthoGraph's building surveying functionality: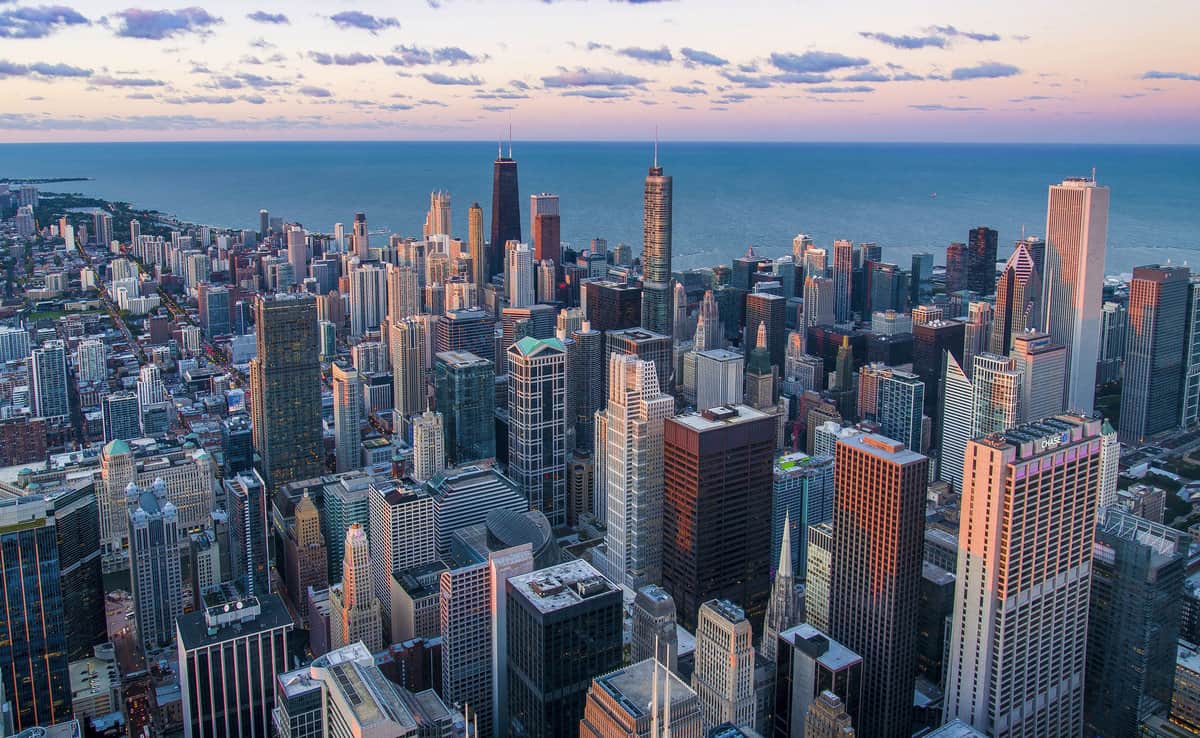 Leica BLK360 native app for reality capturing
There is the saying "a picture is worth a thousand words". Taking that picture at the right moment might be worth even more. Leica BLK360 is an imaging laser scanner hardware that captures reality in 3-5 minutes with enough details to help you saving in long-term building operation too. To capture cables, pipes and structural details of your building it is best capturing it during construction or refurbishments. Anytime later if you need to do measurements that you didn't find important to measure when capturing that image becomes available by using the native Leica BLK360 app we have developed. In addition, if there is a situation e.g. a water leakage, then capturing the situation will help you find its source easily by using the thermal image which displays the hottest or coldest point of the image with accurately aligned point cloud to easily find its exact location.
Leica BLK360 app is the first ever working Scan-to-BIM solution available on-site. The user doesn't need to draw floor plans but only select walls, floor, ceiling, doors and windows with a single selection line or crosshairs, and the Leica BLK360 app does the rest by using the selected 3D points to capture the 3D BIM model.
Watch this video to see how Leica BLK360 helps creation building documentation:
OrthoGraph GmbH
Gartenstrasse 7
Zug
Switzerland
6300
9:00-18:00 Zurich Time
USA: +17609331550
UK : + 44 (20) 34119438
Orthograph for Constructions
Historical Building Survey