Getting in Control and Staying in Control
Becoming independent of the maintenance crew and/or subcontractor by owning the always up-to-date building documentation is avoiding a critical risk. This same reduces costs by better tendering.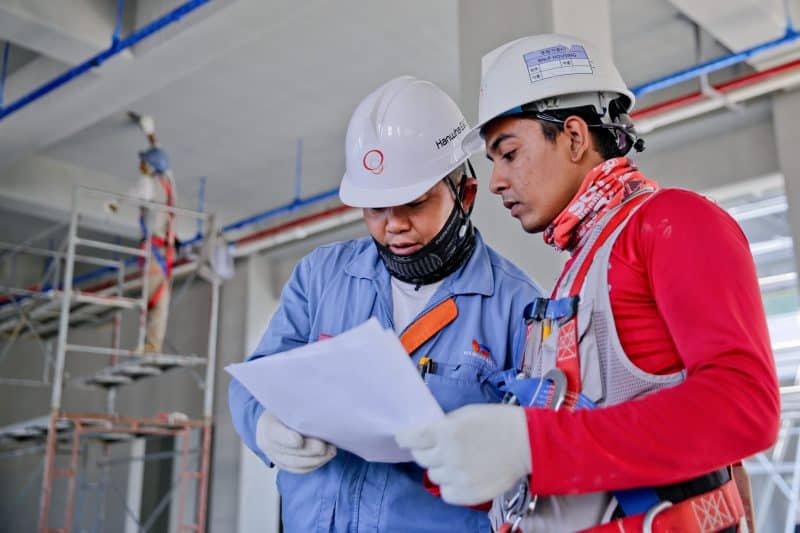 Solving maintenance issues faster provides competitive advantages both for the facility management service providers and for the building owners by increasing user satisfaction.
Reusing the BIM model and the connected information handled in the ecosystem provides better operation and the opportunity of energy optimization.
Providing graphical services to the tenants like breakdown reporting or meeting room management – together with the corresponding operational systems – simplifies processes while again: increases competitiveness.
Potential growth: providing graphical building documentation outside of the building operation world e.g. marketing services requiring floor plans e.g. for shopping malls.
Actually every professional building requires operation let it be in the segment of offices, shopping malls, healthcare, industrial buildings or any kind people work in. These can be extended with further segments en route, say cruising ships, aircrafts or even aircraft carriers. The common thing with them is that they need to be operated efficiently, in many cases with the quickest response times humanly possible. That's where we have our solution.
There are more buildings in use than under construction and they also need the same level of operation quality and support as the new ones, so our focus to provide the standardized, equal level of services and functionality to any existing or new building is a key requirement and paramount for us.
We work hard on bringing this opportunity of OrthoGraph available internationally and to see more and more building operators benefiting from the features of our cutting-edge technology.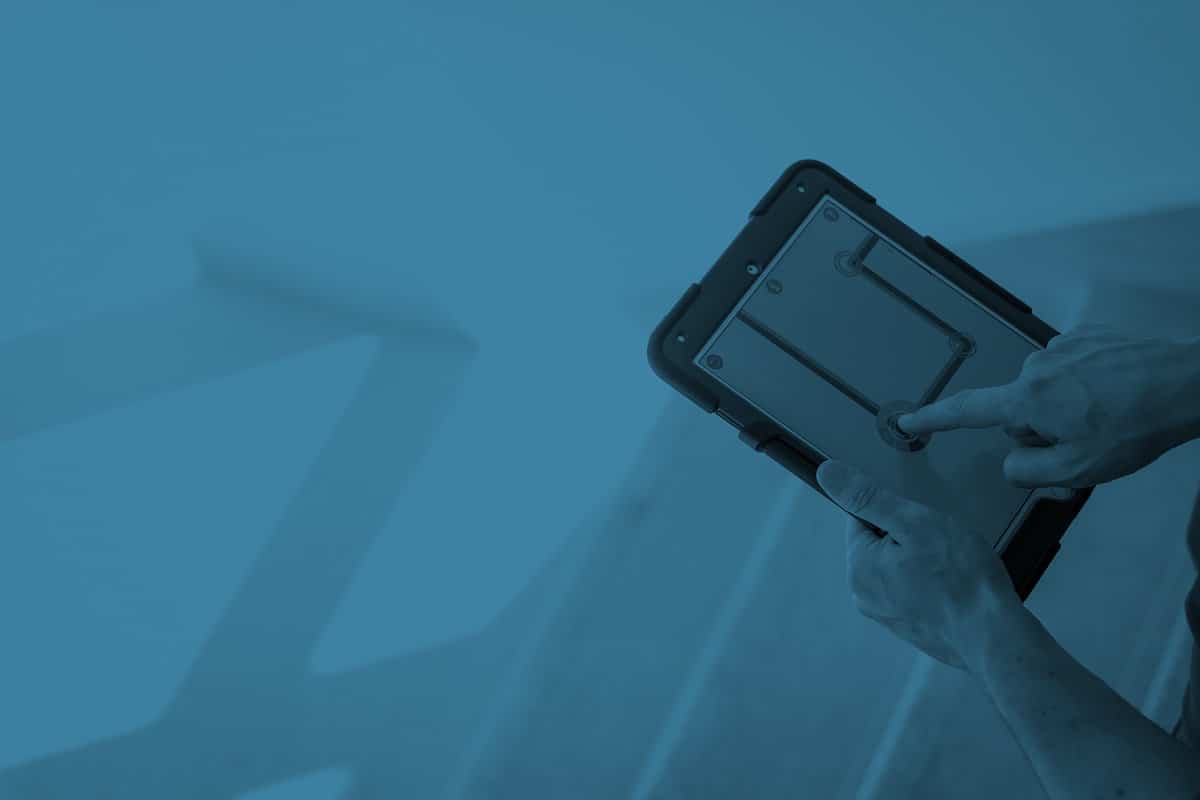 OrthoGraph GmbH
Gartenstrasse 7
Zug
Switzerland
6300
9:00-18:00 Zurich Time
USA: +17609331550
UK : + 44 (20) 34119438
Orthograph for Constructions
Historical Building Survey