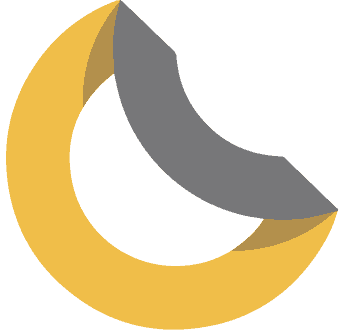 The background of OrthoGraph Enterprise
OrthoGraph has been a very successful building surveying product used internationally by more than 160k downloaders for 15 years. Its unique sketch and measure workflow lets people to create floor plans easily and with an accuracy level depending on their demand.
OrthoGraph's unique surveying methodology lets our users to prefer perpendicular angles and hide measurement and building inaccuracies into these 90 degrees angles or by measuring all possible wall lengths and diagonals the floor plan can be measured with highest accuracy. It is up to the surveyors and the use of the resulting BIM model what details and accuracy level is required.
After providing hundreds of demos and talking to a large number of our clients we met the critical market demand where we could give a unique solution – again. In building operation, during the 30-50 years of typical lifecycle facility management is done using inaccurate building data, typically with hard to access documentations. This is where we want and will change the way of all building related workflows: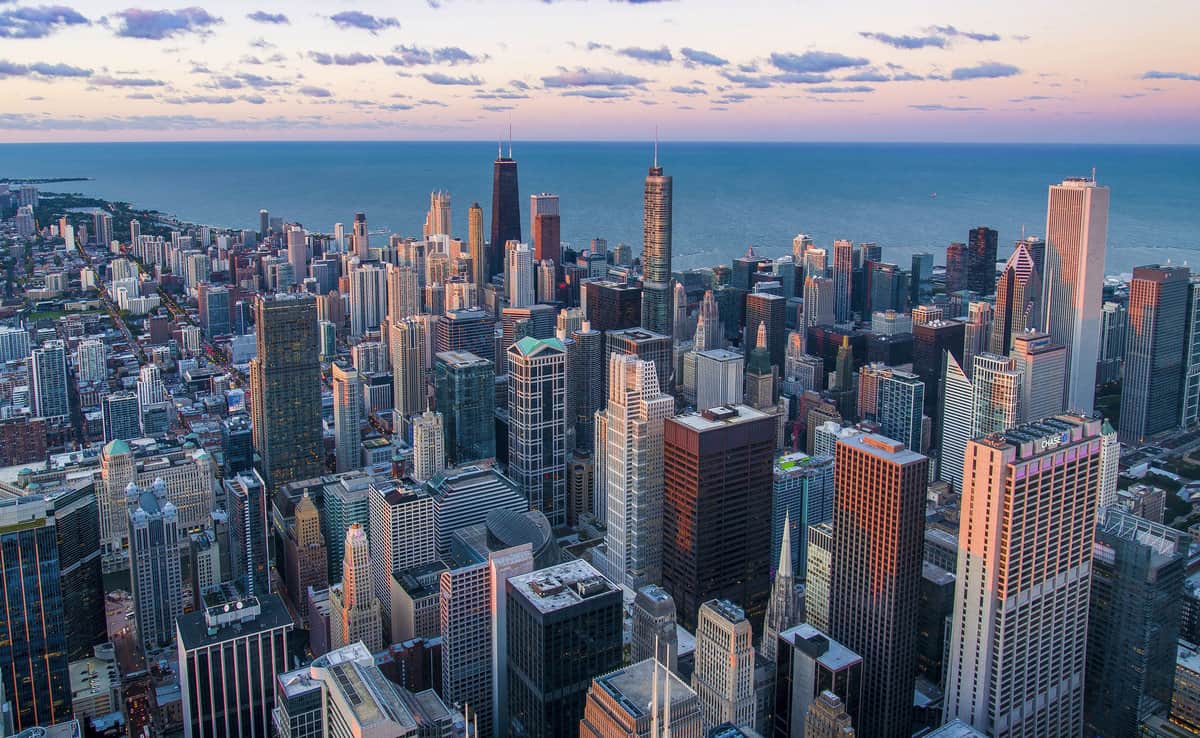 Introducing OrthoGraph Enterprise
We are introducing the OrthoGraph Enterprise platform of BIM model management, that gives access to all surveyed building documentation on-site and in the office. In addition the BIM models handled in OrthoGraph Enterprise can become an integrated part of any facility management, maintenance management, IWMS, building automation or any building related system with full graphical functionality. The BIM models of OrthoGraph Enterprise can be accessed both in the OrthoGraph mobile app and in any web browser instantly rendered from the always up-to-date building documentation.
As OrthoGraph Enterprise's BIM models become a part of the everyday building operation, they will be updated by the regular daily work of the maintenance people not requiring any special knowledge or high education from them to maintain it. To follow up a move, a refurbishment or a simple painting job OrthoGraph provides all calculations for the end-users meanwhile the BIM model of it is updated by them. This ensures all system using the BIM models of OrthoGraph will rely on an always fresh building documentation without any additional work of any users.
The new OrthoGraph website
Due to OrthoGraph has been elevated from a simple building surveying mobile app to be a professional BIM building documentation platform supporting all building related services and software systems, we decided to reflect it also on our website.
Though OrthoGraph Pro is still a perfect companion to create professional building surveys, we are focusing on the many benefits we can provide in building operation serving not just surveyors but also the largest building owners.
We hope you also love this enhancement in our product portfolio and become a user of OrthoGraph technology soon.