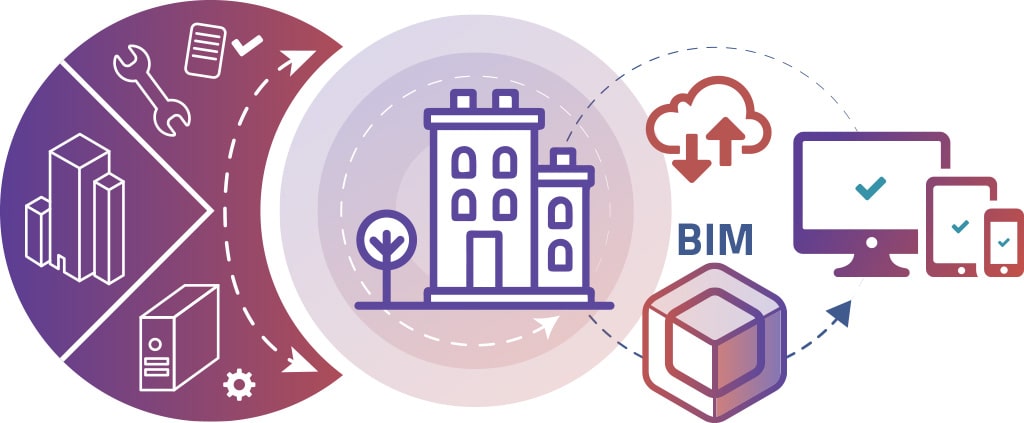 The alphanumeric digitization of facility management is available for more than 2 decades. Many have already taken the opportunity, some visioners have even implemented graphical solutions relying on CAD models, as their return on investment was already well visible. Unfortunately, even today, there are far more people who are still working with Excel and Word or PDF documents instead of an effective CAFM system, because well, they say: "I see well what I do have, and it will never pay off anyway".
This new corona virus is interesting, because while it closed all of us to our home strongly pushing everybody to accept digitization, the second wave forces our society even more to use the digital world, – including facility management too. But why do I write the word "forces" also in facility management?
Let's see what we expect from the successful facility management: ensuring the highest productivity level of companies, offices, factories or shopping malls, having a stable, safe real estate background tailored to specific expectations. Well, all three of these have now become key importance, and these expectations can no longer be effectively met with "traditional techniques". Let me explain what is behind them: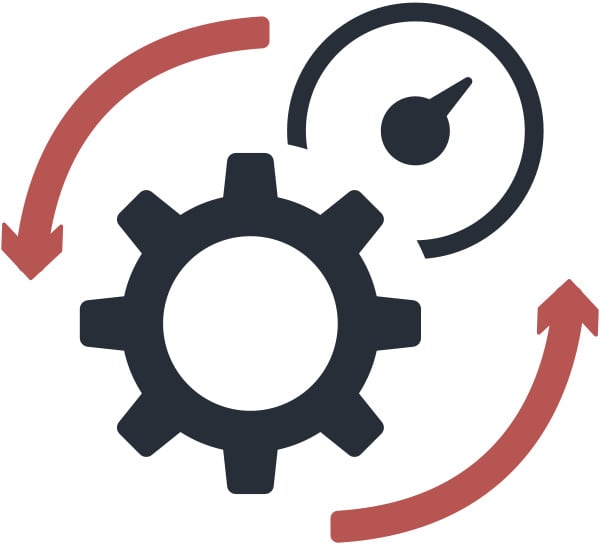 As long as building information only accumulates in human heads, the property owner or operator exposes himself to enormous risk. If e.g. a company's facility management department, or just some of the maintainers are quarantined today, then the property portfolio stops working within days and then nobody or barely anybody can do the maintenance tasks in the required quality afterwards. Ergo the productive activity of the property becomes significantly endangered.
The same situation e.g. in the production or office department results that, the given activity becomes completely impossible from one moment to the next, so the risk is exaggerated.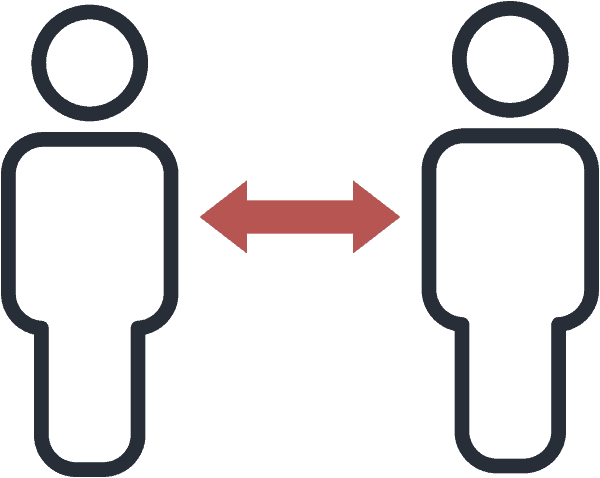 Property users, the people sitting inside, are currently at significant risk due to a pandemic. That is why we are asked for the mask to be worn everywhere and to keep a safe distance and to be disinfected regularly. The primary role of a property operator is to protect human health, i.e. to keep a sufficient distance between workplaces, customer service areas or between people working at production machines, as well as to create a proper hygienic environment. On the other hand, they also have a legal obligation to do so. 🛈
How do we do this with outdated Excel spreadsheets or old blueprints? Not only do we need to know the current shape of the properties, but we also need to know the current exact layout and inventory of assets for the redesign. Here, of course, if we are talking about a rental property, then the tenant of the office is facing the problem, not the owner, but the problem stays the same. A proper result can only be obtained from the cooperation of the two parties. By the way, it is worth reading our related article on how to redesign.
Real estate background tailored to specific expectations
Real estate utilization expectations normally change from day to day, but COVID 19 now requires a change of function in huge areas simultaneously. There are those who say "they'll use a one-and-a-half-meter wand" to measure out what's going to be the good arrangement, but let's face it: for a serious office size, dragging tables, towering down the hall, long dilemmas, and a plethora of sweaty moves can't be a solution. During this time, all productive activities stop and even the expected result is not guaranteed.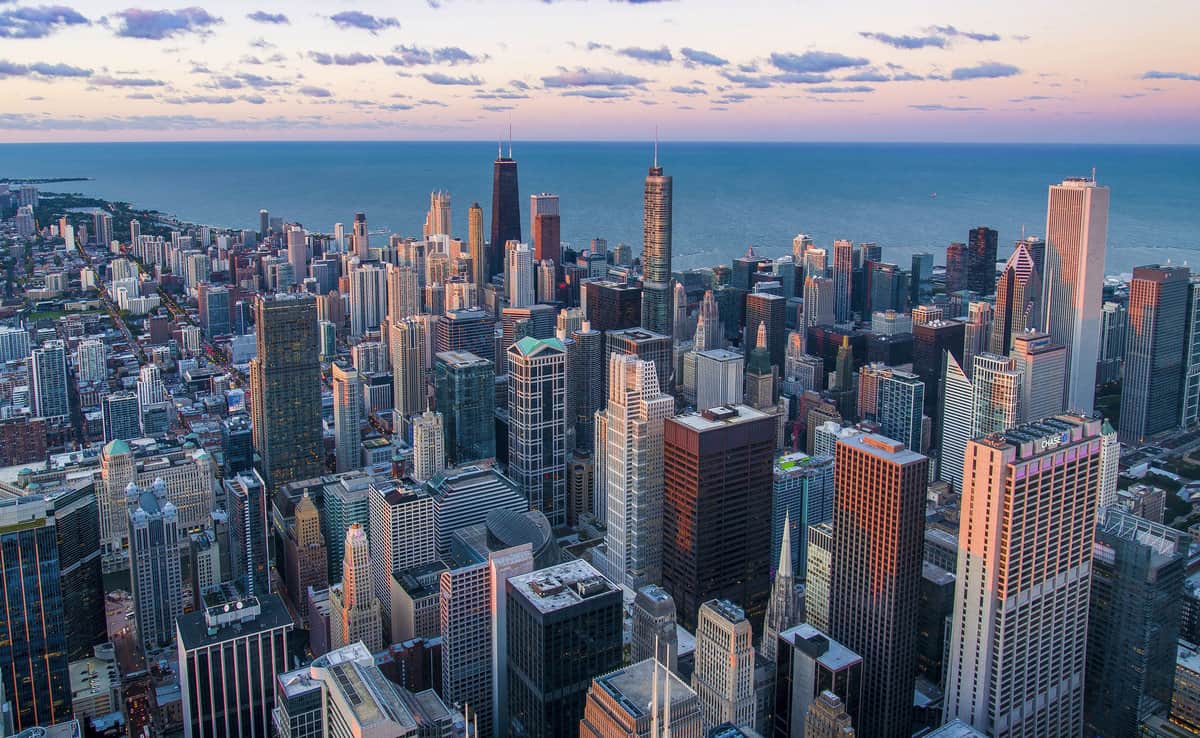 The solution that goes beyond short-term success
And yes, we provide the solution to this with the help of OrthoGraph. In a matter of seconds, if necessary, your own maintenance staff can survey and graphically inventory the layout of the offices (with the help of 1-2 surveyors on thousands of square meters per day), and then the next day the planning can start. All this with a mobile application and the maintenance staff already available – with the necessary tools and training.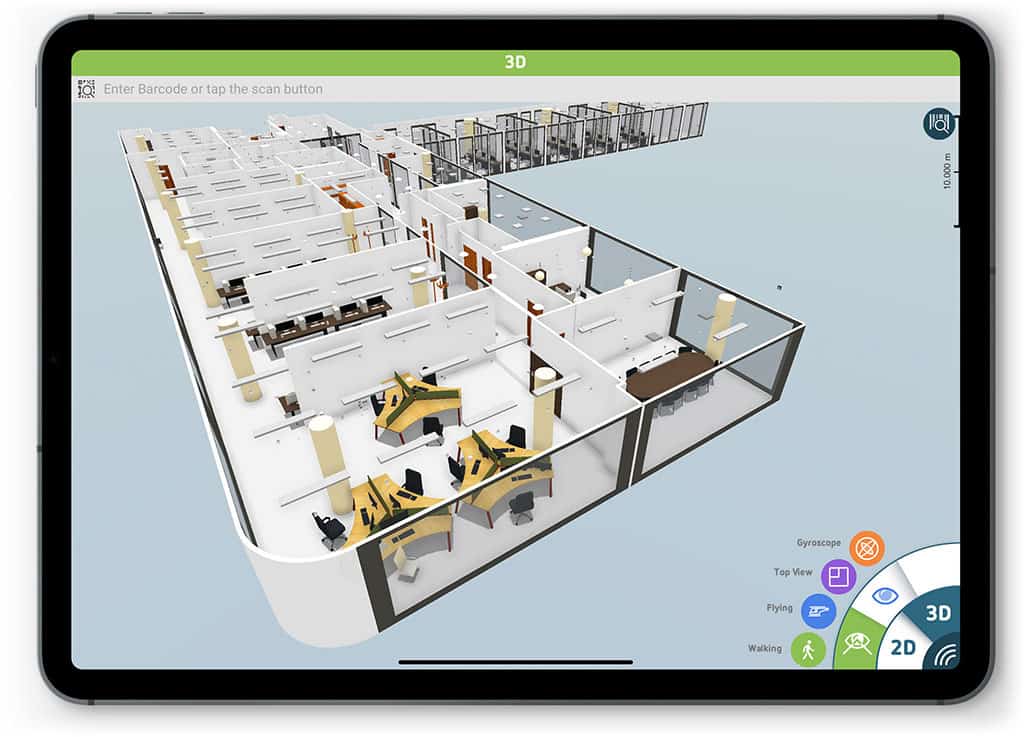 To pull the venom of the problem, a 3-day user training on using OrthoGraph is enough, and the toolkit ends with 1-2 iPads, laser rangefinders, and a barcode or RFID reader. The latter is not mandatory, but if it is there, then we will win another huge thing: the support for the future.
If the graphically inventoried items are equipped with uniquely identifiers, then we become prepared for a professional facility management software system implementation, but also for its efficient processes. The surveyed data can immediately be transferred to the CAFM system, the occupancy of the offices can be analyzed and even planned in the future.
The same simplifies communication by sending simple web links to items for maintenance processes, and the entire property portfolio becomes available graphically on both mobile devices and web browsers – as integrated part of a facility management system.
Later, if a more serious redesign is required, the surveyed files can be saved in CAD software or Excel inventory lists, they can be connected to a building automation system or any other system, e.g. office booking system as well. All this is served by the same OrthoGraph model, which today already has provided an amazing-fast solution for transforming the function of offices with proper arrangements. Need a better time to go?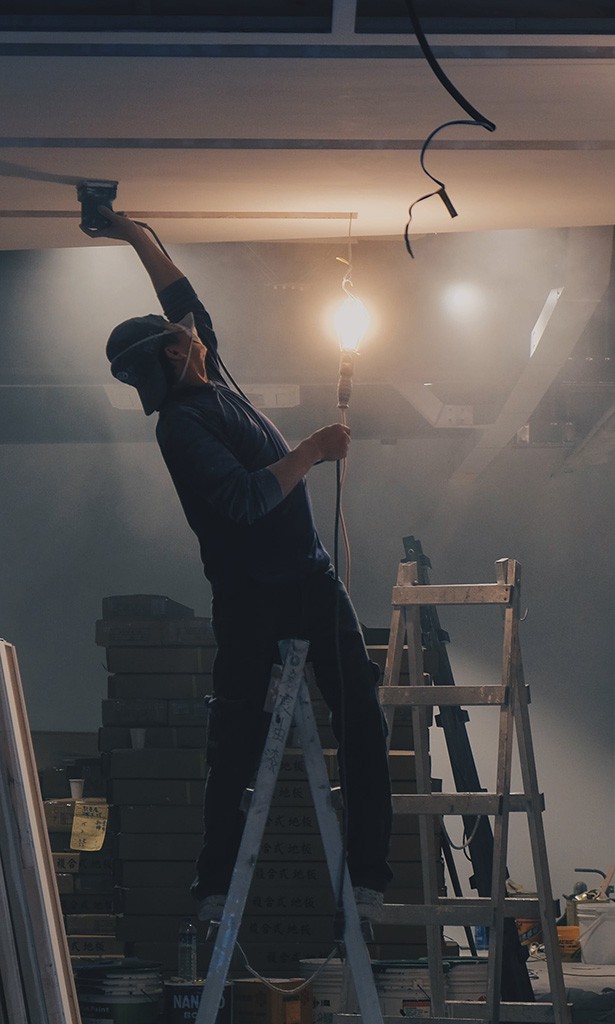 Sustainability?
This is usually the most important factor that deters facility management decision makers from introducing a CAFM system. "Is it worth it?" If it becomes a part of the work of the maintenance staff the continuously record all building changes, new layouts, repairs – and the user who does not have a problem using a smartphone always exists – then surely this building documentation will always be kept up to date at minimal maintenance costs. No more complete surveys or inventory, up-to-date, accurate building information is available at any time.
Conclusion
Yes, now is the right time to move on to digitization and the introduction of a facility management system. Thus, we do not gain a one-time advantage, but a continuous profit will be the result of the energy invested. Better operation, with fewer resources and without risk – that is, regardless of the real estate knowledge accumulating in the minds of the operating personnel.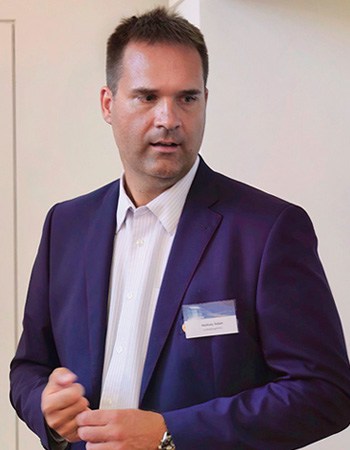 Adam Korbuly
CTO , OrthoGraph