NeocoreGames is a Hungarian video game developer that focuses on creating and publishing role-playing video games. The company has its own development studio headquartered in the most prominent part of Budapest, in the center of the innercity. They develop video games using their custom-built game engine named Coretech. NeocoreGames is best known for their King Arthur: The Role-Playing Wargame series.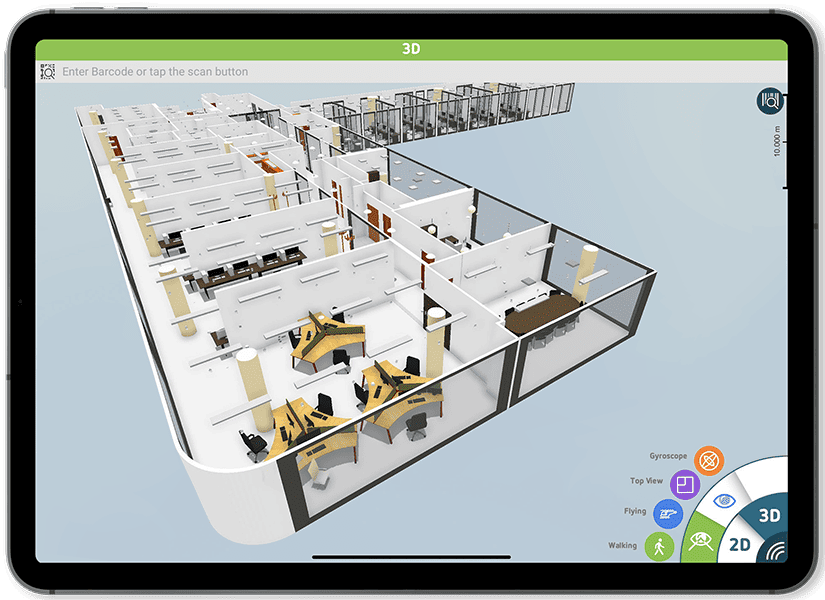 Team expansion is a key requirement in all successful companies which also requires either more space to utilize or more efficient space utilization. OrthoGraph have been hired to capture their current office including all furniture and fire safety elements to provide a base for improving their office utilization.
"Real estate is the second highest cost after labor, so good planning can save a lot of money," says Zoltán Pozsonyi, CEO of NeocoreGames. And he's right! Surveying their entire 1,000m² (~10,000sqft) office with 1,200 objects took just one day for two surveyors using OrthoGraph. The result? A redesigned office with 20% more employees in a spacious environment.
The project was such a success that NeocoreGames even gave us permission to use their office as a public reference in our demos and case studies.
We appreciate this support, thank you, guys.
Have you got a similar project in your mind? Have you got further questions? Want know more in a personal meeting or want to start a pilot? Click the button:
OrthoGraph GmbH
Gartenstrasse 7
Zug
Switzerland
6300
9:00-18:00 Zurich Time
USA: +17609331550
UK : + 44 (20) 34119438
Orthograph for Constructions
Historical Building Survey