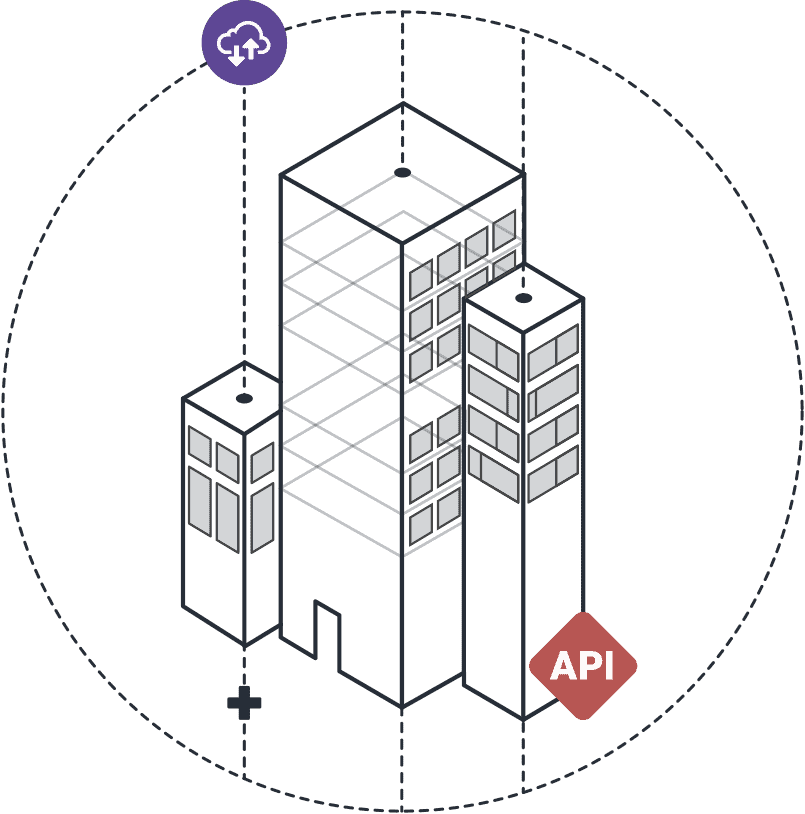 The real strength of OrthoGraph's technology has been to support building surveying and creating floor plans for more than 1.5 decades. In addition, our technology has been used for large inventories, several times at large companies handling more than 150 000 elements countrywide.
With further development of OrthoGraph Enterprise we have opened up the BIM models surveyed to any software system to take part in the everyday building operation work facilitating mobile and web technologies.
OrthoGraph Enterprise has also been developed to easily follow up changes made on the building by refurbishments, moves or changes needed by tenants.
Watch this video to see how OrthoGraph Enterprise surveys floor plans and then how floor plans can help locating elements, the communication between the on-site and office worker using barcode technologies:
OrthoGraph GmbH
Gartenstrasse 7
Zug
Switzerland
6300
9:00-18:00 Zurich Time
USA: +17609331550
UK : + 44 (20) 34119438
Orthograph for Constructions
Historical Building Survey