OrthoGraph was designed from the ground up to support facilities management and building operation. This means our system was born to display and manage all information, including asset information, needed for these applications. Based on much appreciated customer feedback we have improved this aspect of OrthoGraph even further since the first versions.
OrthoGraph offers a unique solution for this field, first because it offers features not available anywhere else, second because it offers these in one place.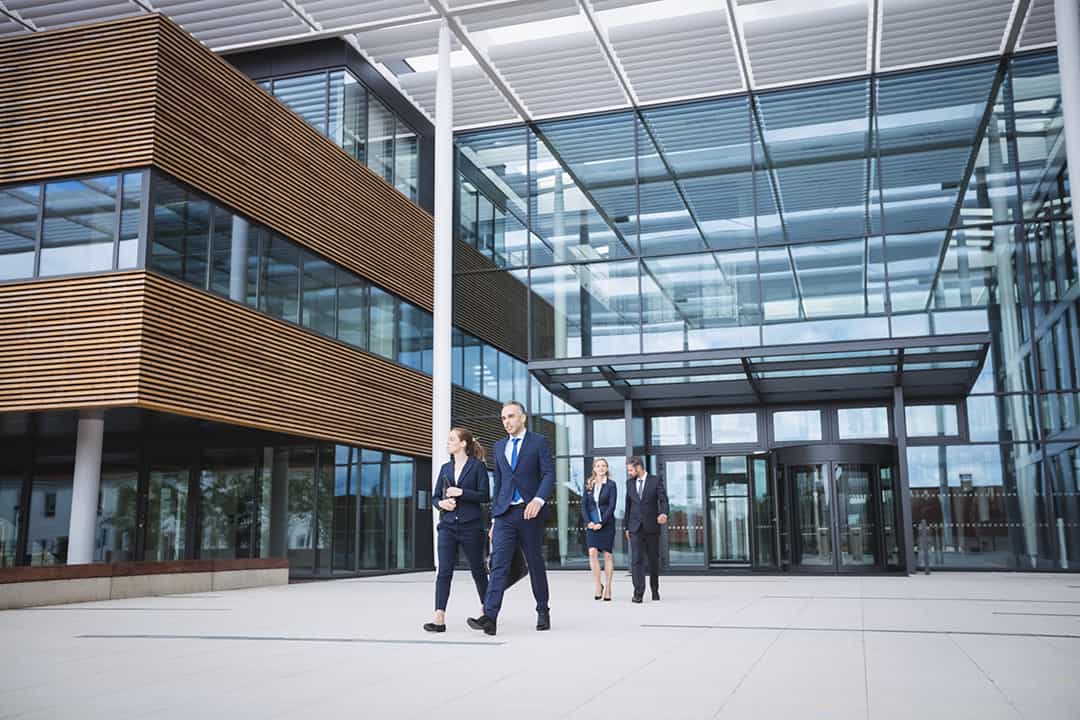 Human resources:
The largest cost item in building operation and facility management budget is – despite the sometimes horrendous energy prices – the cost of human resources. The cause of the far from optimal use of this costly resource is usually the lack of information, the wrong or obsolete information and the inaccessible information. This means that instead of concentrating on the issue at hand, a big portion of the time is spent on acquiring the missing information about the exact position of the problematic equipment, or avoidable site visits just for finding out what tools, parts or materials are needed for the task. 
How many times we have seen the technician coming to repair something, just to realize that the one on the site is not the type of device he anticipated, so he does not have the necessary screwdriver bit, or that he is prepared to try the same resolution his colleague tried a week ago. We've all seen the faucet repaired… next to the dripping one. Or get changed the filter in the air conditioner on the opposite side of the office. With the proper information, these all can be avoided by including all operation-related information attached to the equipment.
 It is also a common problem, both in communication and access, how to identify the exact device or place of issue. The solution for this is the use of unique identifiers. The technology is indifferent, OrthoGraph is ready to use either barcodes, QR codes or RFID chips.
Sometimes the information is there, but in different places. The properties in OrthoGraph,  let it be a device, an opening, a wall or a room, can be any type, including attached documents, photos, panoramic images or voice memos, or even external links. The most powerful however is external calls, which means OrthoGraph can be connected to 3rd party enterprise applications with item-level deep integration thanks to the versatile open API.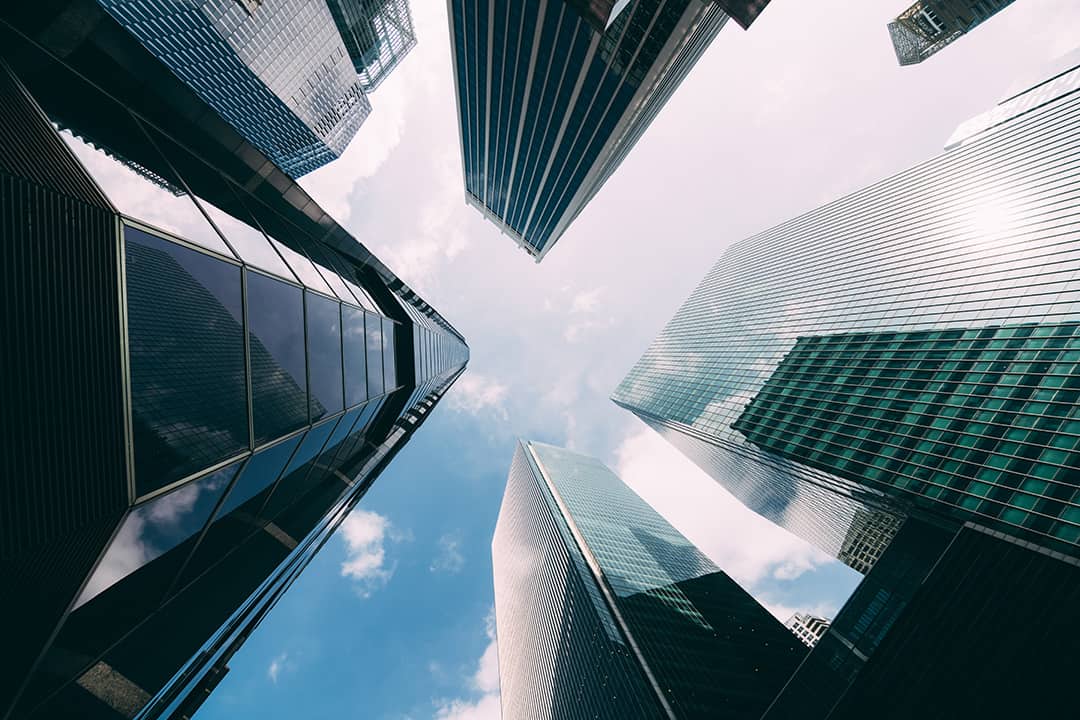 By building up such an Operational BIM model of the building, the information is gathered in a system, and not in the heads of the crew, which gives insurance against employee turnover and giving freedom and independence from subcontractors in case the database is in possession of the building owner.
Digital twin creation and BIM maintenance
We need two achievements for this. The creation of the digital twin must be easy and fast, and even more important, the update of the model has to be fast and cheap. This is the biggest problem with building documentation systems: they cannot keep up with the constantly changing environment. Following such changes in traditional systems is difficult, slow, and requires expensive tools and expensive professionals. 
In stark contrast to this, OrthoGraph models don't need expensive and sensitive tools and special knowledge. After a detailed 3 days long training and the related exam anyone having a good space understanding can use OrthoGraph to capture BIM on-site. Even in environments where there are many people working at the same time, there is dust and the risk of dropping survey equipment on the ground is very high. OrthoGraph uses only small, lightweight and rugged tool such as laser distance meters to capture the reality.
This means the regular building operation crew can update the Operation BIM model, resulting not only a cheaper system operation, but also that the changes appear in the model instantly. Another advantage of this option is that the digital twin can be continuously expanded with new information, layers, and asset classes, which significantly reduces the initial investment cost.
The multiple values of Operational BIM:
If we have an Operational BIM, it can be used for many more than operation. It can be used for planning a reconstruction,  a furniture rearrangement or other interior design purposes, for settlement with builders or cleaning subcontractors, and as a data source for tenant contracts. It can be integrated with IWMS software, desk sharing, meeting room booking, or timetable planner systems. Can be integrated with real-time sensor technology, and provide 3D information for BMS systems, security and access control systems and many more. 
Even offline use of the model is available off the shelf, as OrthoGraph has built-in exports like '.ifc', '.dxf', '.xlsx' and '.pdf'. The '.xlsx' format provides a complete, analyzable database of properties, with door and window schedules, measured and calculated distances and dimensions, and surfaces calculated in different ways, such as gross, net, rental area, etc.
Based on this right in Excel, or using an advanced tool like Power BI, useful reports can be created. A breakdown report of rooms by room category for example can  be the base of an analysis of building utilization or building efficiency. Most building owners would benefit from such a reports, and with OrthoGraph they would be equipped for planning how to optimize the performance of their building with simple modifications. The calculated reports can base rental contract, while surfaces aggregated by the type of coverage, or window surfaces can give exact data for RFP-s like cleaning tenders or ESG optimization.
Capture only real value, that you are going to use, and use the right tools for the right purpose!
Many times we get the request to capture everything in the BIM as it should represent all content of the building. In reality most of piping, cable channels, detailed statue represntations don't have any value in the BIM. All these can easily be captured using laser scanned point clouds, or represented on a panoramic image, which is not going to be only cheaper, but it will be more usable in the future to support refurbishment, building changes. These are typically data that is rarely required, but when they are required, then with the highest possible accuracy. This is another reason to combine technologies and to choose the proper ones for the required functionality.
Simply BIM needs maintenance points and all other graphical materials should be recorded in point clouds, made at the right moment of construction – right before having them covered.
Have you got a similar project in your mind? Have you got further questions? Want know more in a personal meeting or want to start a pilot? Click the button:
OrthoGraph GmbH
Gartenstrasse 7
Zug
Switzerland
6300
9:00-18:00 Zurich Time
USA: +17609331550
UK : + 44 (20) 34119438
Orthograph for Constructions
Historical Building Survey