Our CTO, Adam Korbuly was invited by Proptech Zoom to participate in one of Hungary's most prestigious real estate community events – the Real Estate Regatta. This event served as a platform for industry leaders to discuss the future of the property industry, all while enjoying a delightful blend of fun, exquisite cuisine, and a thrilling sailing competition.
Joining the ranks of key players from property management, development, facility management, and various real estate-related enterprises was an enriching experience. Our team, sailing under the banner of Proptech Zoom, clinched the 3rd place in our sailing boat class. However, the true victory lay in the camaraderie we built, the insightful discussions we had, and the fun we shared.
Our boat was graced by the presence of several distinguished individuals and companies:
This team created unforgettable memories and experiences that we will cherish. We eagerly look forward to seeing you next year at this remarkable event. Until then, let's continue to sail towards success together!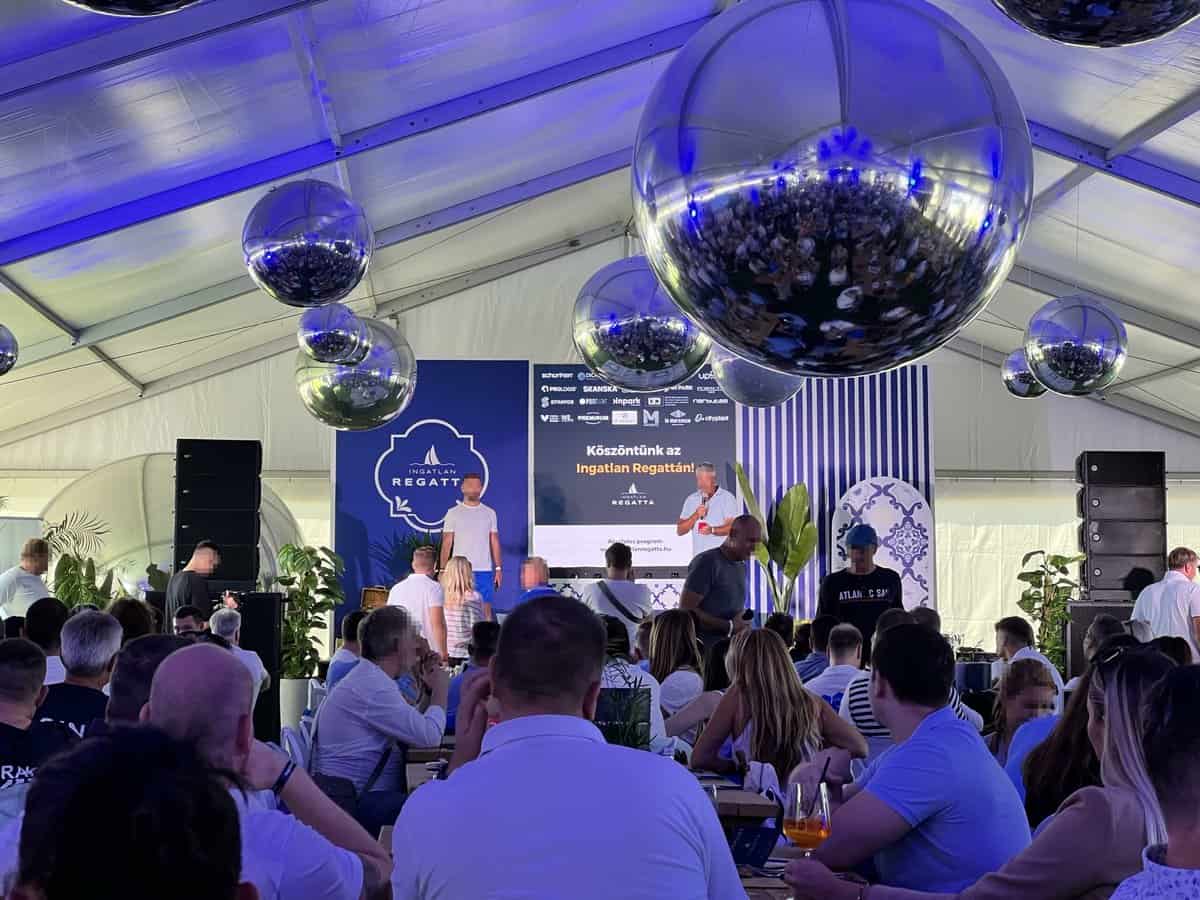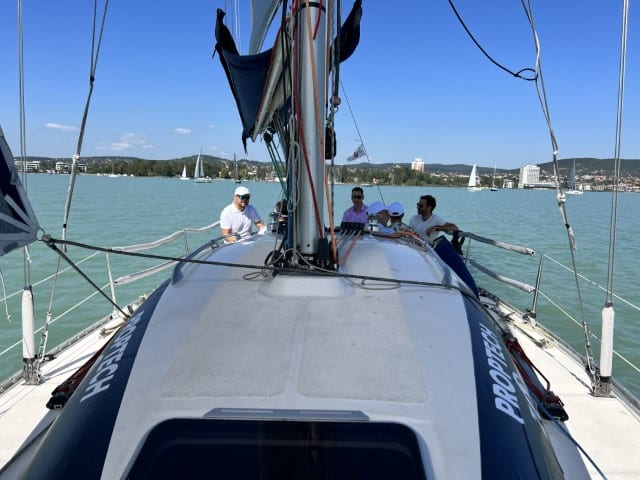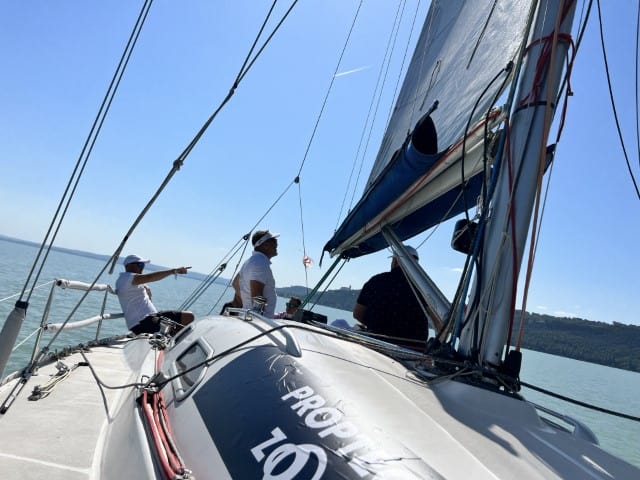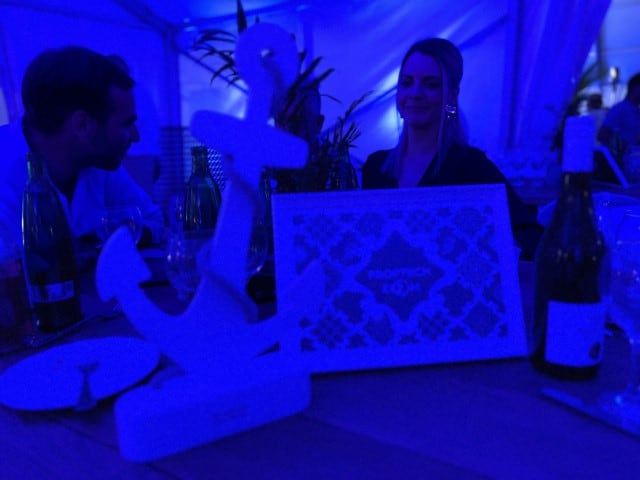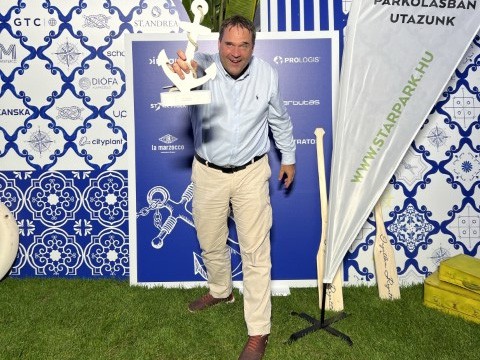 OrthoGraph GmbH
Gartenstrasse 7
Zug
Switzerland
6300
9:00-18:00 Zurich Time
USA: +17609331550
UK : + 44 (20) 34119438
Orthograph for Constructions
Historical Building Survey