Retail has its own challenges in operation, but the hunger for layout and asset information is universal. Shopping malls are sometimes called the temple of consumption, which means we are talking about a high-quality environment offering 'everything included' from goods and services to entertainment, sometimes even offices or customer services of service providers or governmental agencies.
Let's see what benefits can be produced by using OrthoGraph Operational BIM.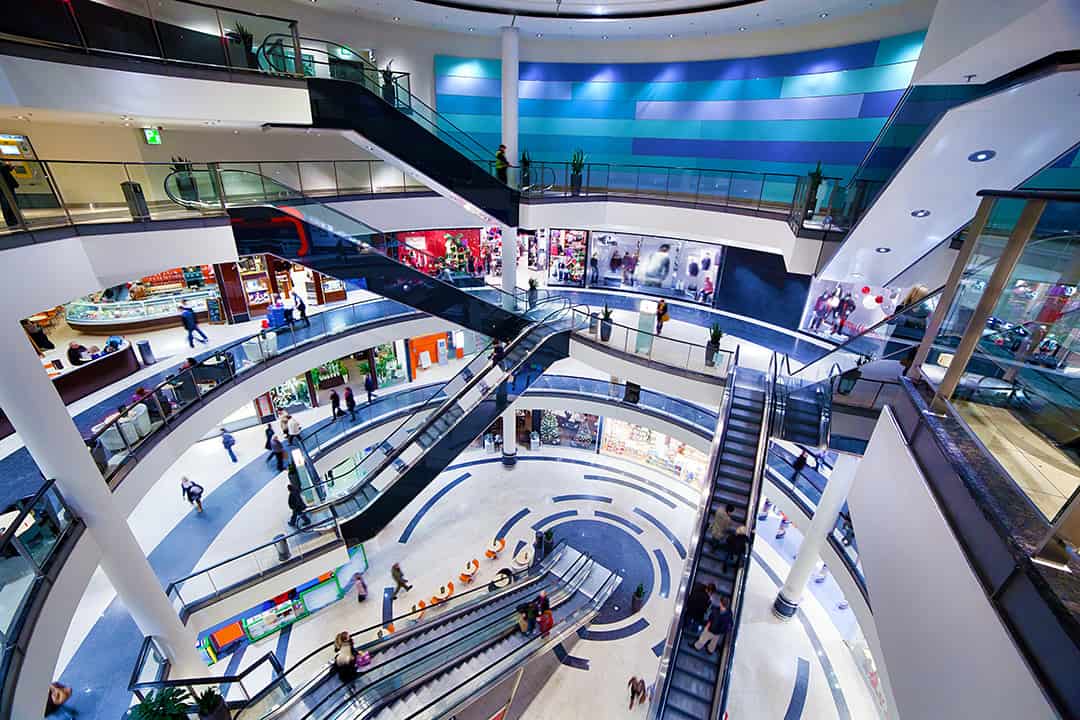 Creating such mini-towns is an expensive trade, so the critical element is the best possible utilization. High rental prices bring high rewards for any step in this regard, so surveying has to include the component area type and the room category type for every room. This information allows the understanding and finetuning of the ratio and placement of different area types, bringing a better utilization and thus a better yield from the same building. OrthoGraph  gets you covered in this matter, as these information are part of the built-in property set of rooms. That means during every survey this information can be gathered,  and the standard Excel export bring forth the numbers right away, minutes after the survey finished.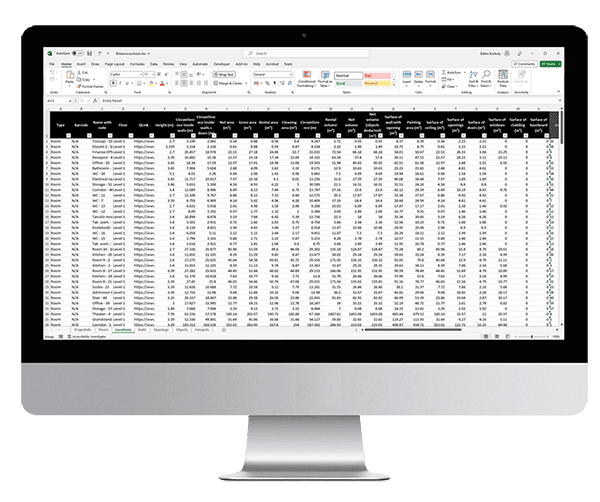 There lifecycles of data management in OrthoGraph:
Capturing, using and updating
On-site Quality Control
The everyday challenges in a Shopping Mall are very similar to the ones in an Office building.
In short: better preparations and clearer communication using the BIM layout and asset information lead to faster repairs and high-quality service, while also saving on human resources, as fewer people can do more work. Contracting based on real values for purchased services, making cost-allocation possible for tenants and many more.
Please check here, how OrthoGraph enhances the daily operation workflows.
Check out this little

summary video

we made about how OrthoGraph helps to build a better facility management and operational workflows:
Repurposing the Operational BIM
Having an OrthoGraph Operational BIM puts the building owner in a position, where adding a new service is an easy step. Thanks to the open API of the system, connecting a new 3rd party system is a quick process, either using the OrthoGraph Viewer to display the data provided by said system or building it into that system.
In a Shopping Mall, typical uses can be the display of the BMS system, a graphical UI for the access management system, or visualization of the presence detector sensor data either for online monitoring or for data analysis.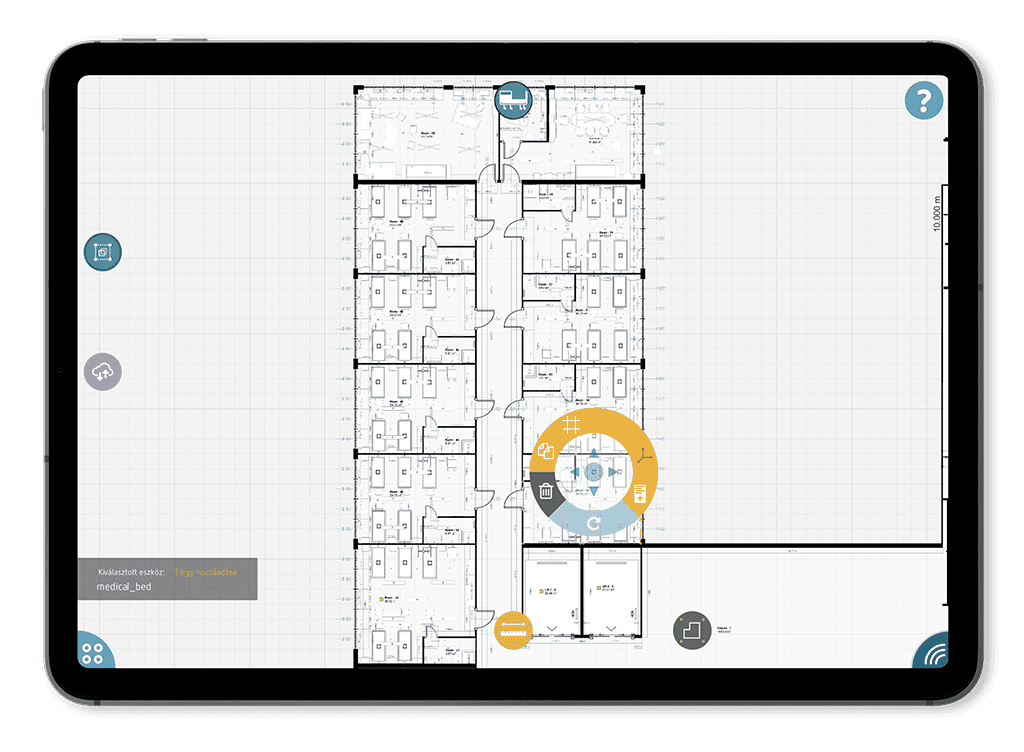 Keeping the data updated
During the life of a Shopping Mall there are continuous changes. The demands are changing thus the functions are changing, new tenants, new services, renovations, and expansions are done, and sometimes the environment also changes generating new demands – just think about the Covid crisis and its short and long-term impact on Shopping Malls. Following up on all changes in Operational BIM is so easy, that any regular technician can do it onsite, where the changes happen. Recording all changes can easily become a part of the everyday maintenance work, as it is as easy as posting on any social media platform. The result is that all building data will be stored in a central digital database and not in the heads of employees or subcontractors.
Have you got a similar project in your mind? Have you got further questions? Want know more in a personal meeting or want to start a pilot? Click the button:
OrthoGraph GmbH
Gartenstrasse 7
Zug
Switzerland
6300
9:00-18:00 Zurich Time
USA: +17609331550
UK : + 44 (20) 34119438
Orthograph for Constructions
Historical Building Survey