Always up-to-date BIM model
Every facility which is in use behaves like a living organism. Tenants are coming and leaving, refurbishments are made continuously, but the most labor intensive task that have an effect on the building documentation is the constant maintenance management.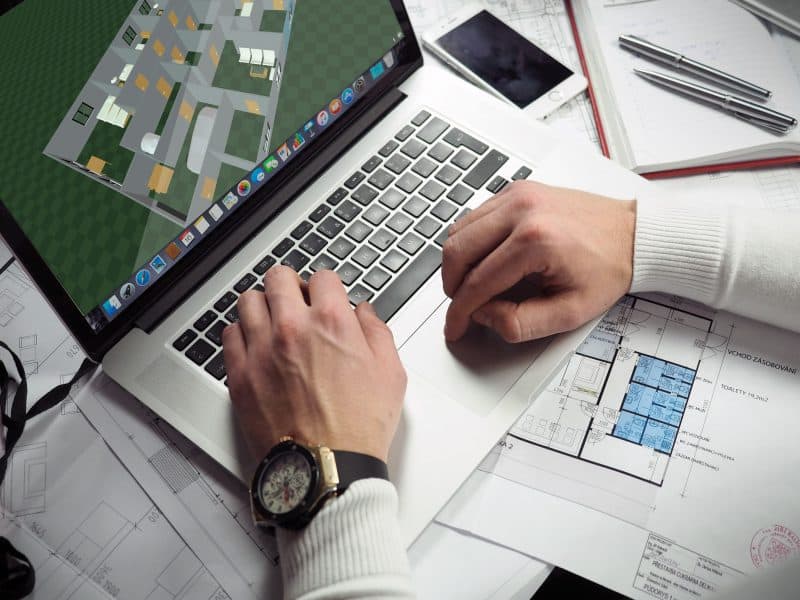 OrthoGraph uniquely brings the graphical BIM model to the site with all its properties. These data can be used to get work done faster, to reduce downtime and to increase customer satisfaction but even more: it can be updated with all results of the on-site activities.
As part of the everyday work all modifications made on-site can be updated instantly in OrthoGraph's BIM model by using the mobile app. Any changes made in the OrthoGraph system will be stored locally, and as soon as there is internet available, it can be synchronized with OrthoGraph Cloud so everybody working with the BIM model will see its most recent state.
OrthoGraph mobile functionality is basically an off-line system that does not require internet access when used.
Before getting to the site the locally stored BIM model can be updated with a tap of a button on the mobile device and everything that is stored in it can be accessed later.
OrthoGraph supports teamwork massively i.e. simultaneous modifications can be done at different parts of the building and these will be merged together automatically once the users upload all their modifications.
In other words, a building survey can be done a lot faster in case more teams are working concurrently.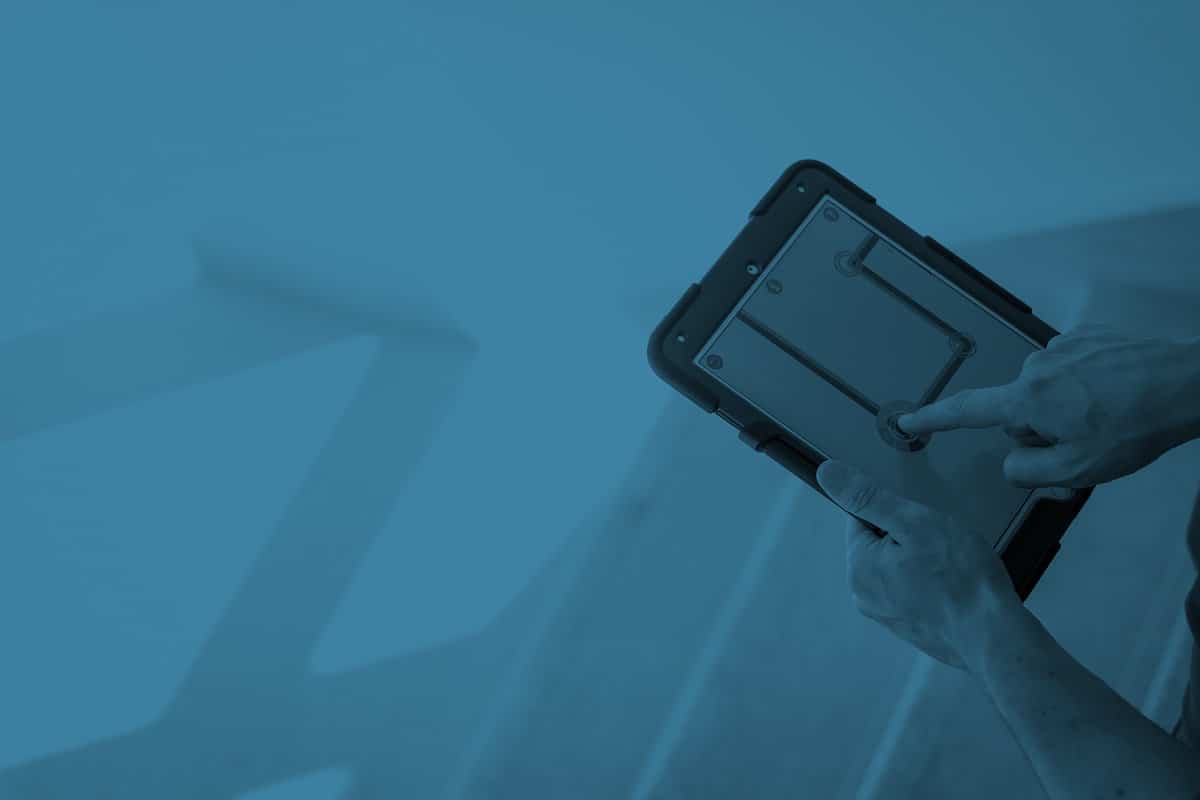 OrthoGraph GmbH
Gartenstrasse 7
Zug
Switzerland
6300
9:00-18:00 Zurich Time
USA: +17609331550
UK : + 44 (20) 34119438
Orthograph for Constructions
Historical Building Survey