All OrthoGraph components are licensed in subscription model, typically on a usage basis.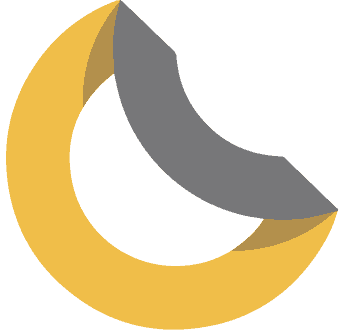 The OrthoGraph Enterprise Ecosystem is built up from client side and server side components. The licensing of the whole system is in-line with their usage models, so the client and server components are licensed by the amount of data handled by the system (net area, amount of objects and attached documents), there is no limit on the number of end-user accounts accessing these projects. These users can view the OrthoGraph BIM models both in the mobile client and the web browser, and also integration to external systems is available. On mobile client side users can also edit the graphical inventory of objects but cannot edit the graphical floor plan like walls or the placement and size of doors and windows.
Graphical floor plan editing is connected to subscribing to an additional license of OrthoGraph Enterprise mobile client, that lets users do any changes on the floor plan too, and also can own and dispose above the storage and access rights of the owned projects for other user accounts too.
Just like all enterprise systems OrthoGraph is working in integration with other systems such as CAFM, CMMS or building management systems, sometimes even with machinery maintenance systems. Any kind of building or graphical inventory related system can benefit from OrthoGraph's always up-to-date BIM models and the enhanced workflows supported by OrthoGraph.
To get the most out of using the OrthoGraph Ecosystem in integration with other systems, consultation services, system integration services and in most cases data acquisition – maybe barcoding, RFID chip handling – services are also recommended. These we provide together with our certified partner network.
Check out the OrthoGraph Operational BIM Return on Investment calculator to see the costs and achieavable savings with your own numbers using this innovative technology: Operational BIM ROI Calculator
To get a demo and a quote for starting to use the OrthoGraph Ecosystem please schedule an appointment by pushing the button below or contact us here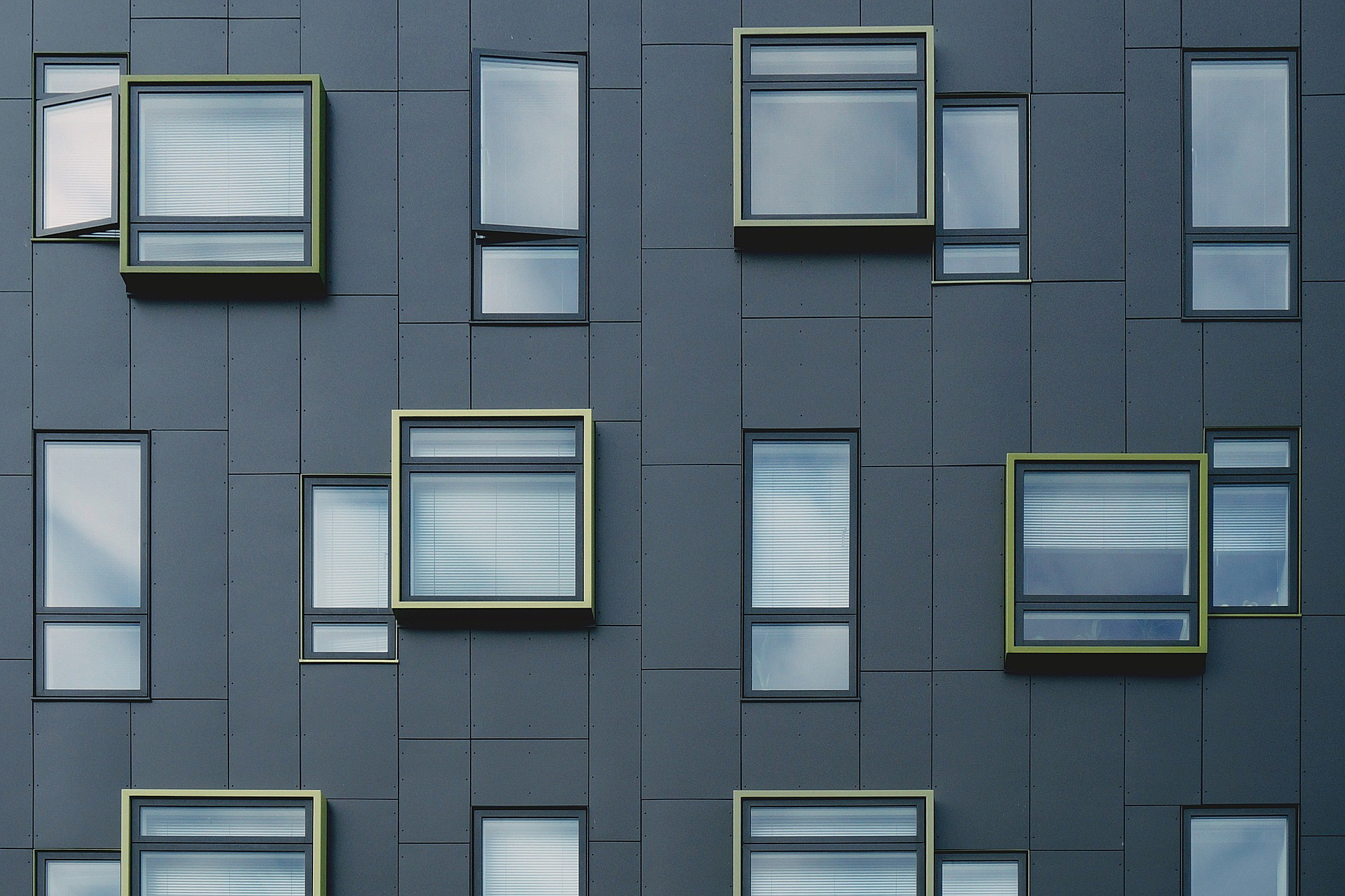 OrthoGraph GmbH
Gartenstrasse 7
Zug
Switzerland
6300
9:00-18:00 Zurich Time
USA: +17609331550
UK : + 44 (20) 34119438
Orthograph for Constructions
Historical Building Survey