Certified OrthoGraph Technical Trainer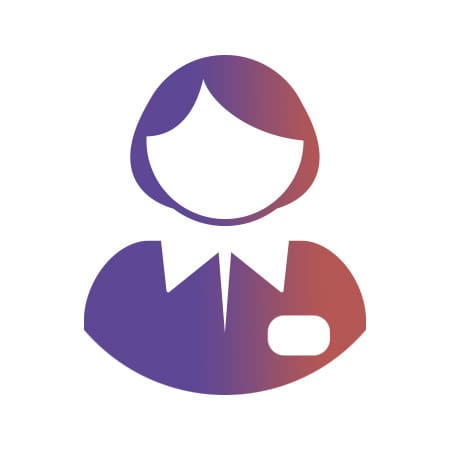 Personal certificate
Approved to

sell and provide OrthoGraph Technical Training
sell OrthoGraph surveying services
Certify OrthoGraph Surveyor Partners – OrthoGraph provides the certificate and has the right to revalidate any given certifications with additional exams

Required to

have a valid OrthoGraph Enterprise Subscription
own the following technical components:

iPad device – iPad Air 3 64Gb or better
Leica Disto D2
Leica X4 with DST360
Digital angle caliper

deep learning of all technical possibilities and how to teach OrthoGraph in an additional 2 days long training
follow all changes in OrthoGraph Ecosystem
successfully accomplish related "Certified OrthoGraph Technical Trainer" exam for getting the certification

Gets from OrthoGraph

Certification of being a "Certified OrthoGraph Surveyor"
Certification of being a "Certified OrthoGraph Technical Trainer"
Detailed OrthoGraph Technical Training and one exam
Continuous access to the always updated OrthoGraph Technical e-learning training
Notifications about key technical changes in the OrthoGraph Ecosystem

Certification is provided by

OrthoGraph, approved by a Certified OrthoGraph Technical Trainer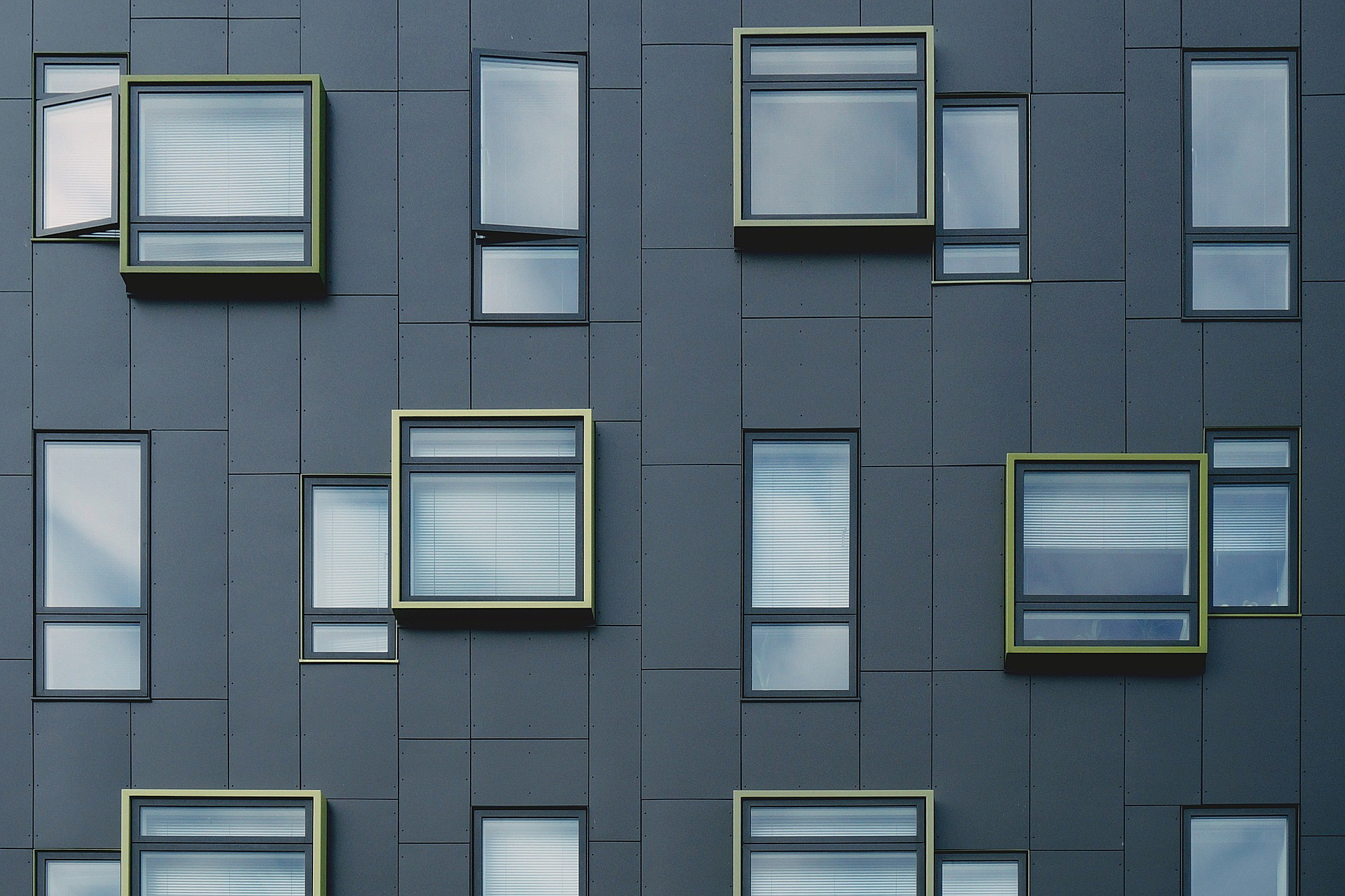 This qualification can be obtained by private individuals. These individuals should participate in an extended OrthoGraph Technical Training and at the end they should qualify themselves on an exam that they have gathered all technical knowledge that is required to use and train the use of the OrthoGraph Ecosystem.
By succeeding the required exam these partners can train other individuals to become Certified OrthoGraph Technical Trainers as well as they can also provide professional OrthoGraph Building Surveying services. These partners can also provide end-user technical consultation services about defining the implementation and then training of the use of the implemented OrthoGraph Ecosystem.
Partners at this level should own the required hardware devices and software services to provide their training and surveying services.
OrthoGraph grants regular feature updates to these partners, gets them involved in the beta tests and provides high-level technical support.
The feedback provided by these partners are strongly impacting the development directions of the OrthoGraph Enterprise technology.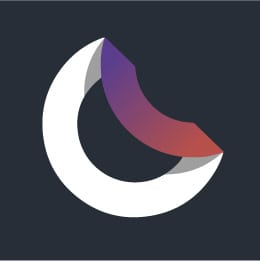 OrthoGraph GmbH
Gartenstrasse 7
Zug
Switzerland
6300
9:00-18:00 Zurich Time
USA: +17609331550
UK : + 44 (20) 34119438
Orthograph for Constructions
Historical Building Survey