Certified OrthoGraph Sales Trainer
This qualification can be obtained by private individuals. These people are approved to sell or take part in any sales process of the OrthoGraph Enterprise Ecosystem.
OrthoGraph Sales Trainers are required to deep-learn the OrthoGraph Enterprise product opportunities and also its concept, the sales and consultation techniques and tools to be used to achieve highest client satisfaction.
Partners at this level should own the required hardware devices and software services to provide their training and consultation services.
These partners are not required to have a deep technical knowledge about the OrthoGraph Enterprise functionality, rather a clear understanding of its opportunities and the client segment. They should clearly understand the problems and typical user scenarios of facility management to be able to offer the proper solutions.
The certification of OrthoGraph Sales Trainers are provided directly by OrthoGraph headquarters.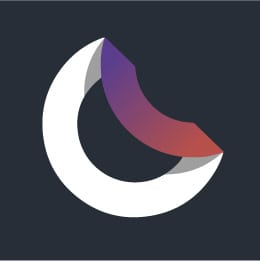 OrthoGraph GmbH
Gartenstrasse 7
Zug
Switzerland
6300
9:00-18:00 Zurich Time
USA: +17609331550
UK : + 44 (20) 34119438
Orthograph for Constructions
Historical Building Survey