OrthoGraph Certified Surveyor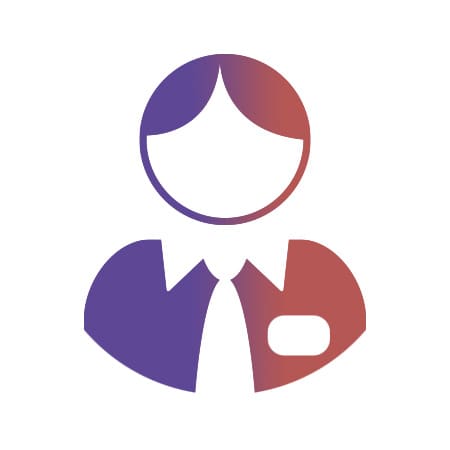 Personal certificate
Approved to

sell OrthoGraph surveying services

Required to

have a valid OrthoGraph Enterprise Subscription
own minimum the following technical components:

iPad device – iPad Air 3 64Gb or better
Supported Laser Distance Meter – Leica Disto D2 or X4 with DST360 is recommended
Optional: Digital angle caliper

successfully accomplish related "Certified OrthoGraph Surveyor" exam for getting the certification

Gets from OrthoGraph

Certification of being a "Certified OrthoGraph Surveyor"
Continuous access to the always updated OrthoGraph Technical e-learning training

Certification is provided by

OrthoGraph, approved by a Certified OrthoGraph Technical Trainer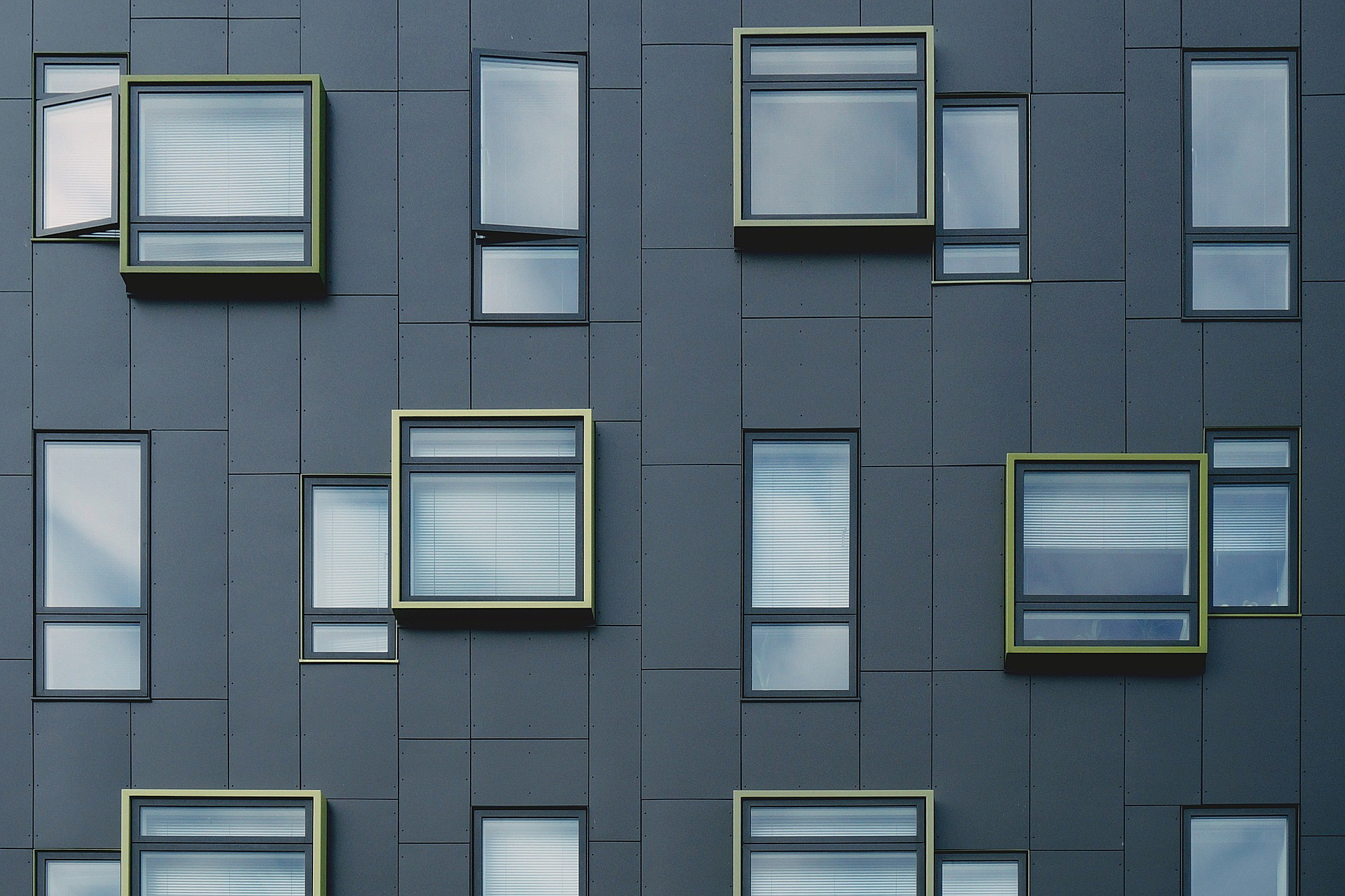 This qualification can be obtained by private individuals. A professional building surveyor is a person who have confirmed on an exam that they are capable of providing the highest accuracy building models within the shortest periods of time using OrthoGraph technology.
There are strict workflows and rules to effectively survey buildings by using OrthoGraph Enterprise and the whole process is trained, exercised during a detailed technical training. At the end the person must successfully qualify on an exam confirming that they have the required experience to fulfill all demands.
The certification of this partner can be provided by a Certified OrthoGraph Technical Trainer.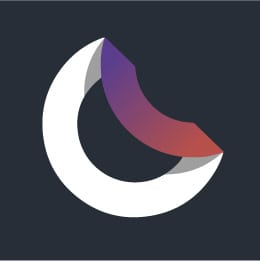 OrthoGraph GmbH
Gartenstrasse 7
Zug
Switzerland
6300
9:00-18:00 Zurich Time
USA: +17609331550
UK : + 44 (20) 34119438
Orthograph for Constructions
Historical Building Survey