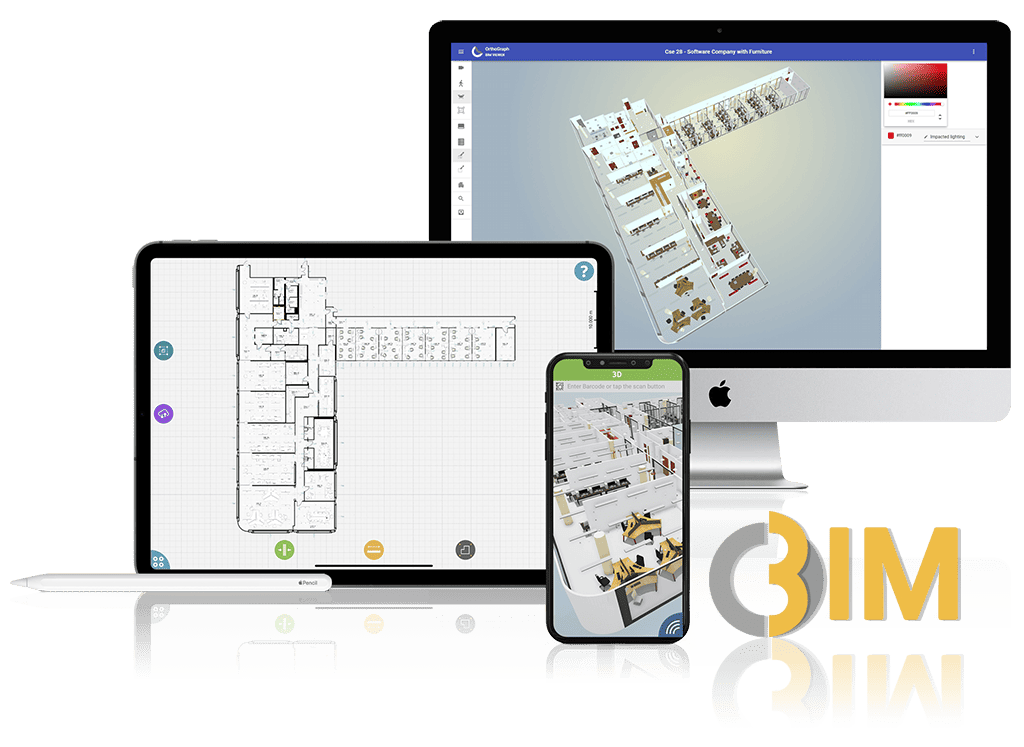 The goal of operational BIM is to rationalize the use of BIM in long-term building operation and extend its use to support the productive activity of the particular facility. It has to be easily surveyed with simple and rugged tools like laser distance meters for the floor plan and barcode/RFID readers for the inventory with all required additional data – including photos. It is key important that keeping these building and asset data up-to-date must be easy, processed by the normal operational crew without significant time need from them at the place of operation/maintenance – so it can become the part of their regular work.

Another key requirement defining the success of BIM in operation is integration. Operational BIM must be embeddable to any software applications and any workflows, processes demanding building or asset data on-site or in the office. So if a maintenance person needs to find an equipment, then the floor plan or 3D model for navigating there must be available on-site, but for a decision maker to see a rental report colorized must be accessible in a simple web browser from anywhere. All this data should be accessible and modifiable on-site by several users at the same time.
As the Operational BIM is meant to follow up all the changes of a building or an asset in it, it should preserve the "building history" in log files.
Fulfilling all these requirements have been our key driving preferences when developing the OrthoGraph Enterprise ecosystem. The use of Operational BIM results in significant cost savings in the everyday operation while increases the productive performance of the involved facilities.
Read more about the benefits of using Operational BIM in more than the facility management e.g. for office buildings, shopping malls, hospitals, production facilities etc. in our study.
The 3 pillars of

Operational

BIM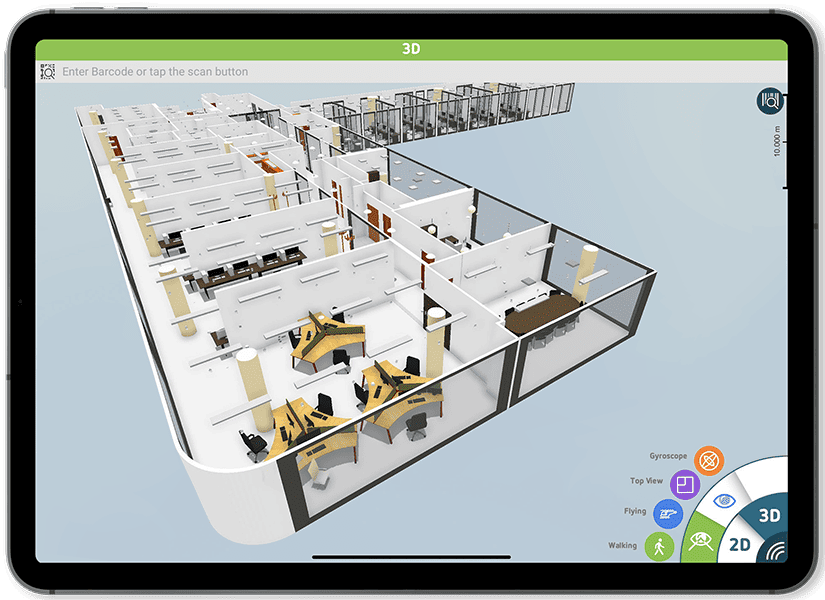 Buildings & Assets digitized in CAFM

High speed and high accuracy
OrthoGraph = Simplicity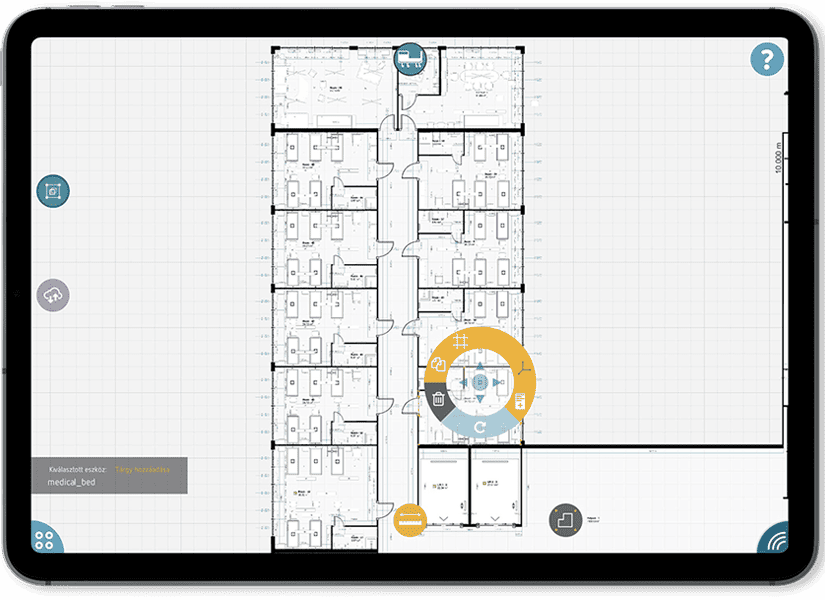 Operational workflows simplified by Digital Twin

Navigation, Barcode/RFID,BIM information available atthe place of work

All building and asset data updated on-site

By the regular maintenance crew
No special knowledge required
We help you save the total construction cost of your building!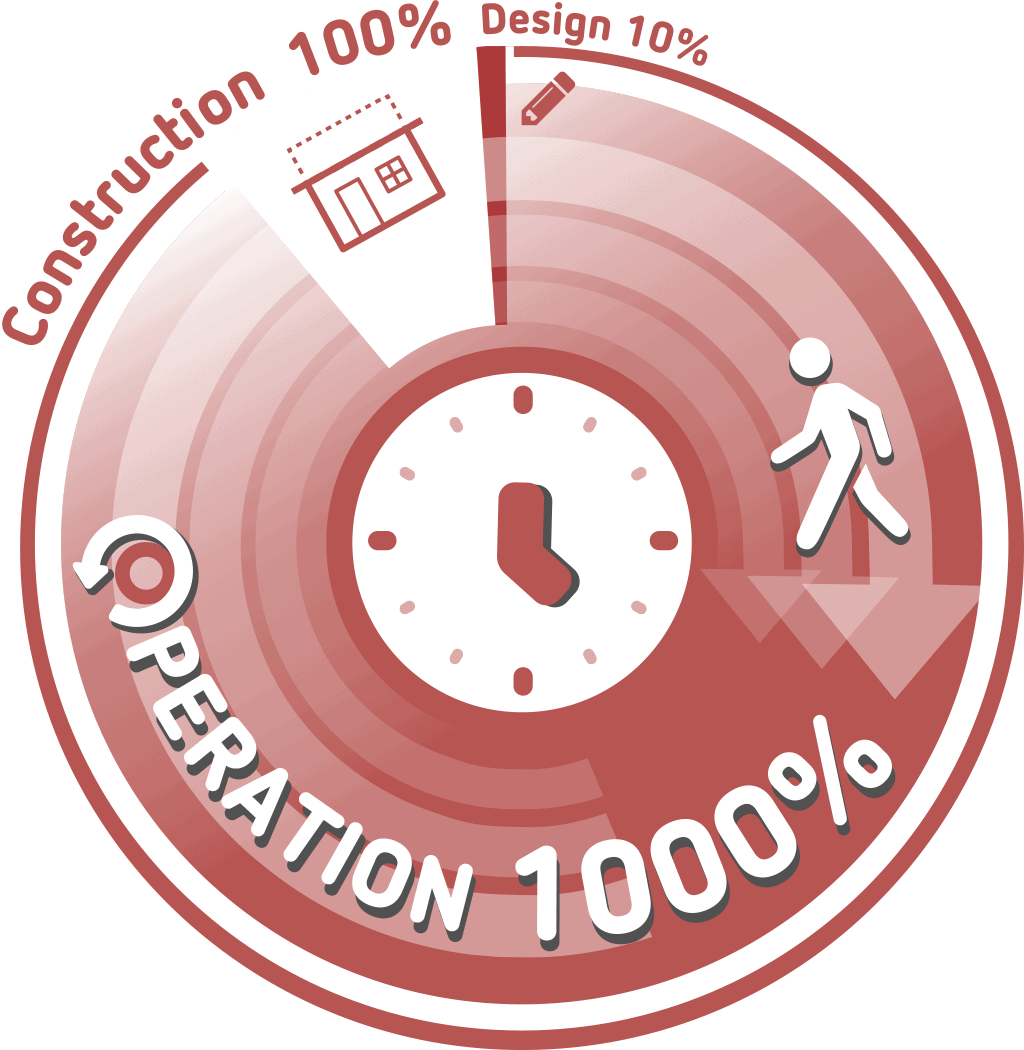 The longest and most expensive part in a building's life-cycle, is the 30-50 year long period, when the building is in-use, operated. The total cost of this period is approximately ten times as much as the building's construction cost. By using OrthoGraph's technology to facilitate building operation you can save up to 10-20% of all these continuous costs – which amount is in the range of the original construction cost.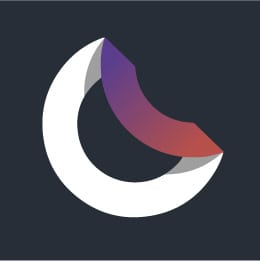 By providing your e-mail address we give you a free access to this detailed document mentioning the benefits of using BIM in different areas effortlessly.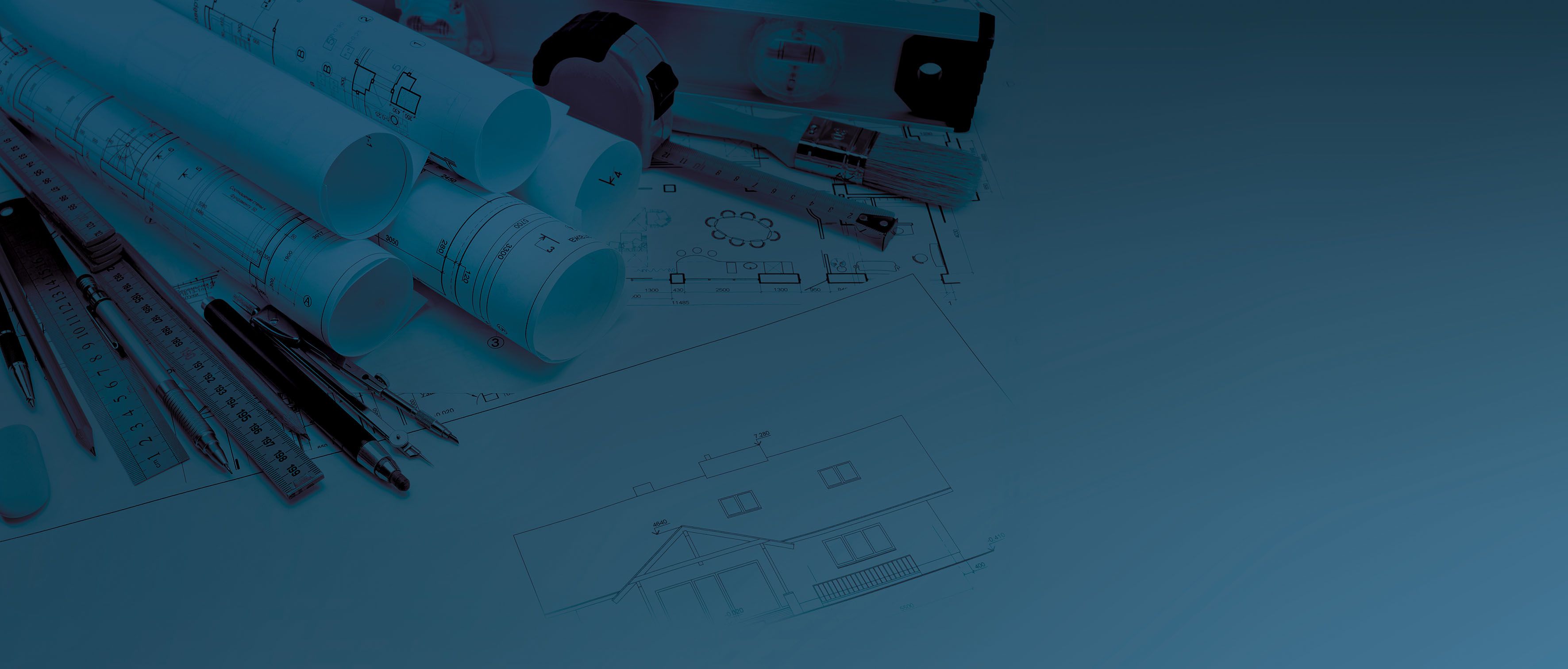 OrthoGraph GmbH
Gartenstrasse 7
Zug
Switzerland
6300
9:00-18:00 Zurich Time
USA: +17609331550
UK : + 44 (20) 34119438
Orthograph for Constructions
Historical Building Survey