When planning to buy a new property there is always a risk of what's the real situation / condition of the building, how fast can it be converted to a revenue generating asset.
The same applies to renovation / refurbishment: the faster it can be processed the faster it will become a working asset and also cost minimization is a key goal.
That's where OrthoGraph gives a strong helping hand.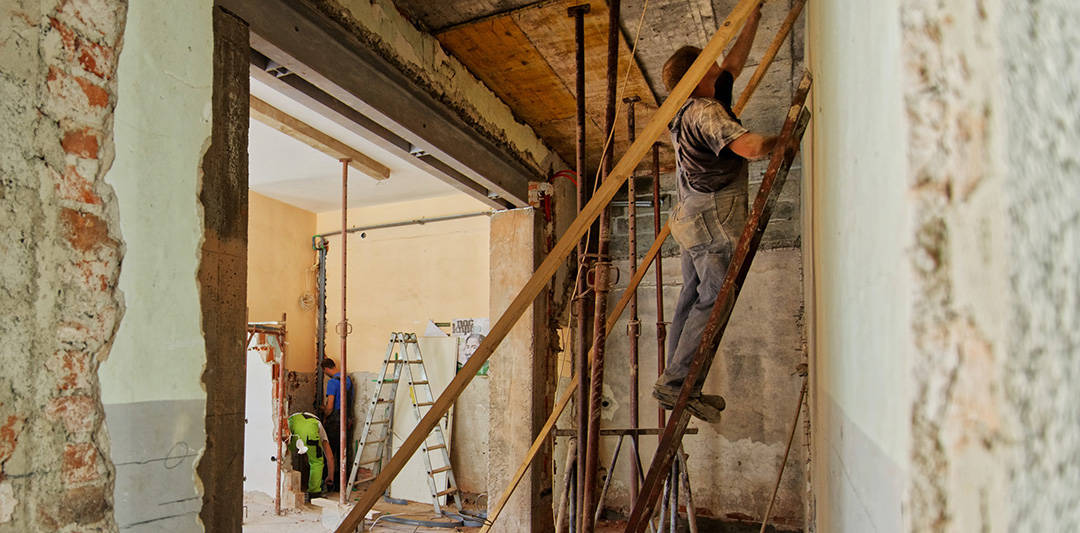 Purchasing a new building:
For an average 15-20 000m² building it takes 2 weeks to capture its accurate floor plan, condition and main visible equipment in it. Knowing the real floor space, how much renovation it needs for getting to the required condition gives a clear view for the buyer about what's the value of the property for them. In addition during the contracting new layouts, redesigning or even selling the space becomes available. This not only saves weeks or months but also brings in revenue much earlier than if these could be started only months after the purchase.
An additional win can be if it can clearly be seen that some well-separated parts of the building are in such a good condition that they can be rented out or started to use even during construction.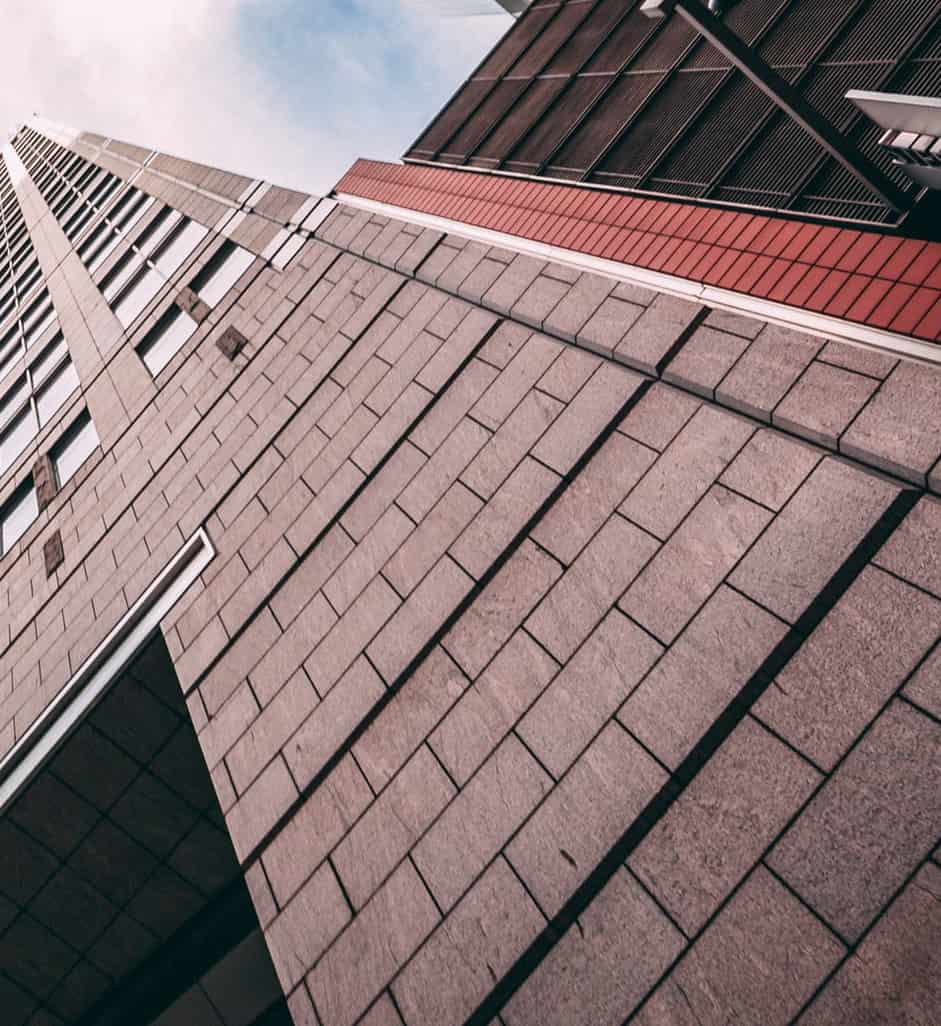 Renovation / Refurbishment:
We already experienced it many times that once there is money for the renovation or there is a demand for refurbishment, then every minute counts. We have been asked to provide painting, baseboard, cladding area broken down to material types and condition even during the first day of surveying. Obviously with OrthoGraph we did it and anybody could do it.
Capture any building with thousands of squaremeters a day, record the condition, attach photos of errors or change requests and export all this directly to Excel. The results can easily be filtered with all measured and calculated data, also including all custom properties that are recorded. In addition every line of excel contains a direct link to each given object, room, wall, door or window.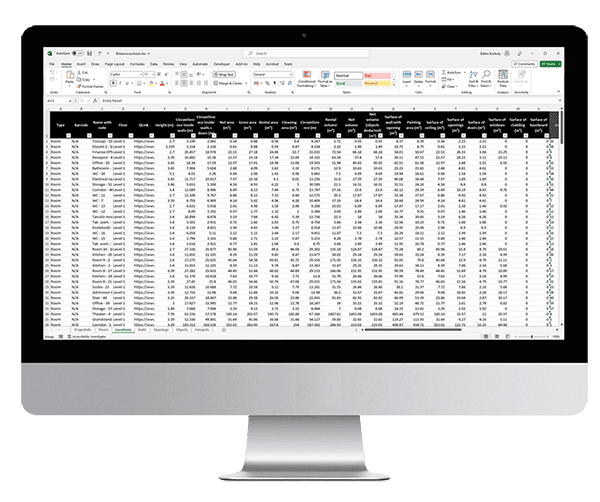 Tendering of renovation work:
When tendering a renovation work its not only about amounts, but also about the clear understanding of the building. At a tendering there is always only 1-2 winners, and it would be important that the other applicants will not get any access to the building documentation anymore. In case of a sensitive buildings – e.g. banks, hospitals, public buildings, most of the buildings – it would be important to know surely that there is no more detailed access to the building model and documentation by anyone who is not required to have access to it.
With OrthoGraph it can be done. Access to the 3D web viewer can be given and revoked anytime thus helping the tendering procedures with high-quality data. This even applies to the suppliers: they can even be asked to keep the documentation updated, follow up all changes in the Operational BIM, and once they finish with their work, the access to the model can easily be revoked. From that moment exporting, viewing etc. in not possible for them anymore.
How about the CAD models for desinging?
OrthoGraph has native, industry standard output CAD formats. IFC has the most value as it's a very accurate 3D representation of the building. OrthoGraph exports it to a smart BIM model with operation in mind, so elements will not only look like what they are, but they will be represented with proper IFC types such as walls, doors, windows and objects. In addition all the elements will have their detailed property sheet stored with them – even including the links to the attached photos or sound notes.
The native DXF output of OrthoGraph is the next, even more widespread industry standard CAD output of OrthoGraph. Even though it's only 2 dimensional, its handled by most CAD systems. OrthoGraph also exports element details attached the polygon groups thus providing a clear view for the designers to understand and work from the floor plan drawings.
In any of the exports of OrthoGraph everything is exported with the highest accuracy. Taking into account that OrthoGraph also uses a surveying workflow that can produce the most accurate floor plan of any technology good quality results are to be expected.
Have you got a similar project in your mind? Have you got further questions? Want know more in a personal meeting or want to start a pilot? Click the button:
OrthoGraph GmbH
Gartenstrasse 7
Zug
Switzerland
6300
9:00-18:00 Zurich Time
USA: +17609331550
UK : + 44 (20) 34119438
Orthograph for Constructions
Historical Building Survey