The OrthoGraph Ecosystem needs partners to successfully deploy building operation systems equipped with accurately surveyed BIM models. Our certification program ensures that our certified partners are capable to provide professional building surveying services as well as system implementation services.
Please see the list of our independent partners and contact us if you would like to become a certified OrthoGraph partner.

AFMTEC – Professional building surveying services offering ready-to-use OrthoGraph Ecosystems with optional ArchiFM integration.


Tungsram – Hungary's largest lighting manufacturer that innovatively moves to provide all around building operation services in addition to its core business. Tungsram developed a new lighting modernization technology that not just reduces energy consumption, but increases the service level of their lighting furniture. Their newest modernization service relies on OrthoGraph's building surveying and documentation technology.


vintoCON – ArchiFM is Hungary's leading CAFM and CMMS software system. vintoCON, the developer of ArchiFM is capable to provide ready-to-use OrthoGraph-ArchiFM Ecosystems with the required technical consultation and implementation services.


Graphisoft – ArchiCAD is the worldwide successful leading BIM designing CAD system, a part of the Nemetschek group. We work in technical cooperation to provide OrthoGraph services that can also be easily used by ArchiCAD users.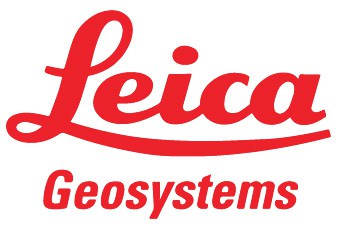 Leica Geosystems – the world leading manufacturer of professional laser distance meters and laser scanners. In a strategic cooperation Leica Geosystems and OrthoGraph have developed the Leica BLK360 imaging laser scanner, where the native Leica BLK360 app was developed by OrthoGraph using our experiences and existing software technology. The Leica BLK360 app is unique in its kind by providing accurate building documentation using an iPad Pro right on-site and is capable of providing scan-to-BIM functionality on-site using the accurate point cloud captured by the Leica BLK360 hardware.
'E' Building, 2. floor,
Polgar St. 8-10,
Budapest
1033
Orthograph for Constructions
Historical Building Survey