Certified OrthoGraph Implementation Partner
This qualification can be obtained by private individuals. At system implementations there are technical requirements to define the protocols and topology of the OrthoGraph Ecosystem deployed for the particular customer. People with proper IT services knowledge and experiences can fulfill this role, but they also need technical understanding of the functionality of OrthoGraph Enterprise.
Implementation Partners must qualify them as OrthoGraph Certified Surveyors to understand the techniques of data acquisition and also participate and successfully pass the exam of Certified OrthoGraph Sales Trainer.
They should purchase an additional system integration training where they learn the API and functionality integration capabilities of the OrthoGraph Ecosystem which knowledge they have to prove in a successful exam.
The certificate to be an OrthoGraph Implementation Partner is provided by the OrthoGraph headquarters.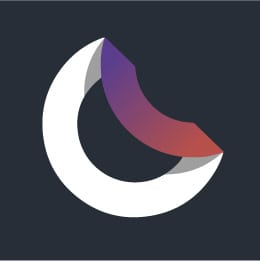 OrthoGraph GmbH
Gartenstrasse 7
Zug
Switzerland
6300
9:00-18:00 Zurich Time
USA: +17609331550
UK : + 44 (20) 34119438
Orthograph for Constructions
Historical Building Survey