Graphisoft Park is known as Hungary's Silicon Valley. Beautiful environment, modern buildings, and big names in the software and other very innovative industries. OrthoGraph's development, also as a tenant enjoys the inspiring environment. As the park continuously develops and expands, new and new tenants come there, existing tenants move to new locations. This also means the rental units, layouts continuously change.
We have been asked to capture a beautiful office building in the park as fast and as accurate as we can.
Please see the short case study video of it:

Team expansion is a key requirement in all successful companies which also requires either more space to utilize or more efficient space utilization. OrthoGraph have been hired to capture the current office layout including all built-in and fire safety elements to provide a base for proper office utilization.
The survey has been competed in 30 minutes and the final IFC file for the re-designing has been sent over right from site, when the survey finished. Accuracy, 3D modelling, everything with highest accuracy on the market.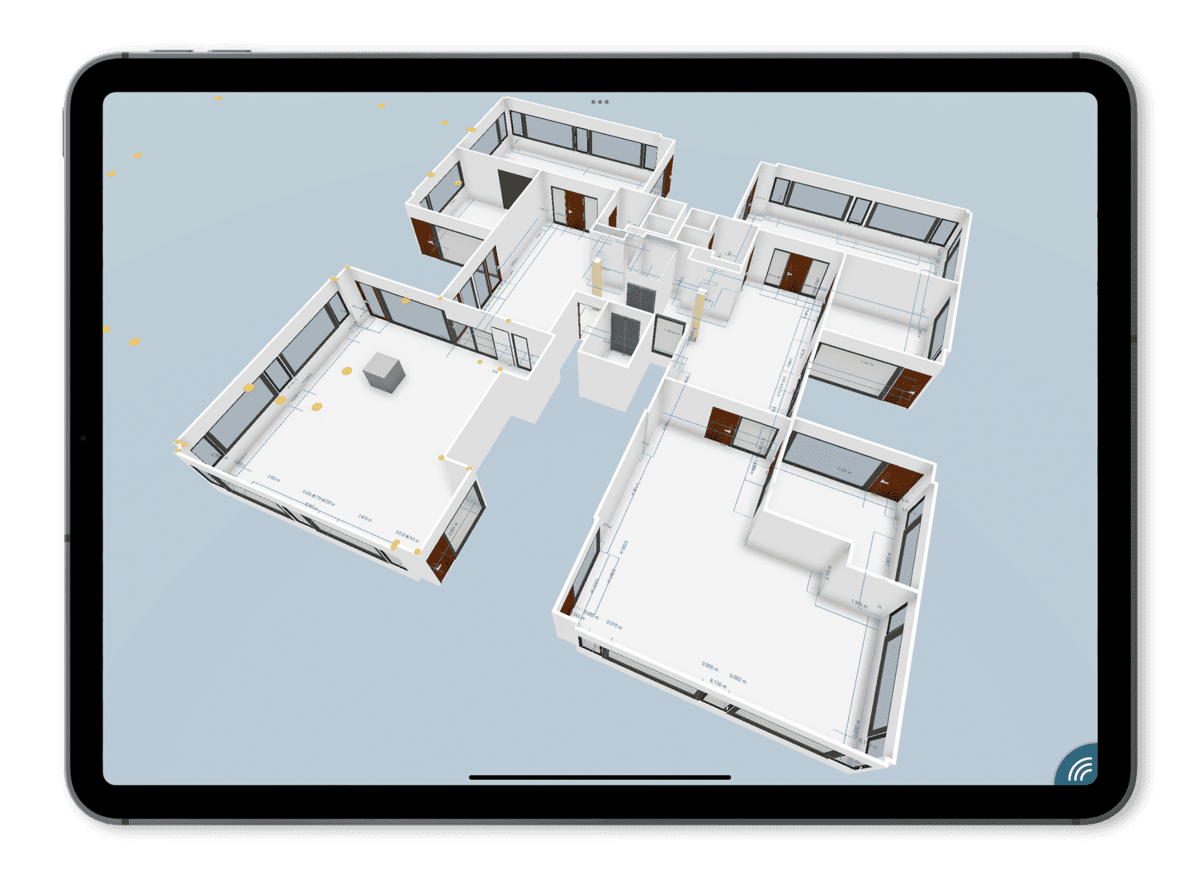 Have you got a similar project in your mind? Have you got further questions? Want know more in a personal meeting or want to start a pilot? Click the button:
OrthoGraph GmbH
Gartenstrasse 7
Zug
Switzerland
6300
9:00-18:00 Zurich Time
USA: +17609331550
UK : + 44 (20) 34119438
Orthograph for Constructions
Historical Building Survey