As built vs.
Operational BIM©
– comparison and requirements –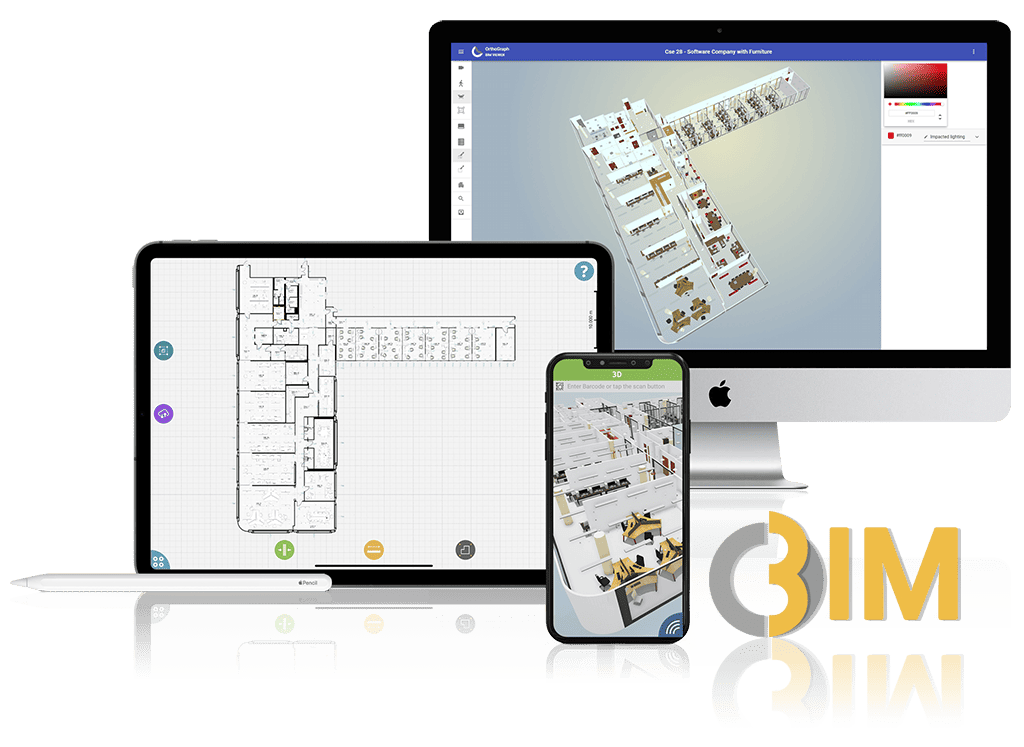 The birth of
Operational BIM
With the rise of high-performance mobile devices, digitization became available for the operation of new or existing buildings. The main goal is to build facility management and building maintenance on live building data. This means that it's not enough to survey all building data and prepare a comprehensive documentation once (possibly by creating an as-built BIM model), but this also must be available in every workflow. It is also important keeping this documentation updated, with ease. In other words, the maintenance crew should be able to update it onsite, where all the changes happen.
Let's see what danger it poses to use an architectural BIM instead of an updated operational BIM model, and – though it is possible – also why we dont recommend to import IFC CAD models to OrthoGraph.
Although regulations require all around the world construction works to be documented on an ongoing basis, it is not yet mandatory to produce implementation documentation in most locations. Most often, therefore, the construction documentation for buildings is also the most recent design documentation available. This documentation contains a lot of valuable information about the architectural and mechanical elements, as well as the electrical network, so if implementation documentation is prepared, it is traditionally the source of it.
If we are lucky, the plans for the building are made in a BIM CAD system. In such systems, each element has detailed properties unlike in traditional CAD designs, the BIM elements are "intelligent" and not merely graphical representations of reality. Most cases element properties are both incomplete and over-detailed for facility management purposes, typically not based on building operational considerations.
BIM CAD models are therefore extremely useful in the design and construction phase. They help to pre-simulate and correct the behavior of a building in the design phase, while providing accurate information to construction professionals during the construction phase. It seems logical that the same model can provide great benefits in the operational phase as well. Partially yes, but the reality proves compromises overweight benefits in most cases, at least the entry barrier is too high.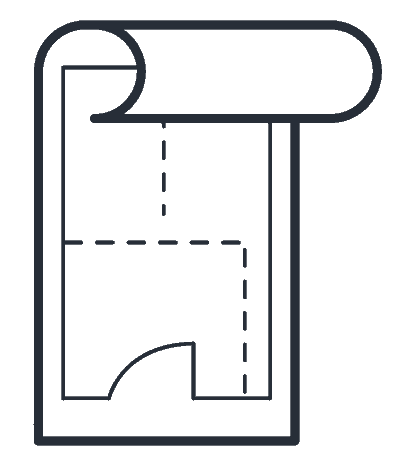 2. Aspects of building operation
This value creation is indeed achievable in the case of traditional CAD BIM plans, especially if the differences are traced back to the plans after the implementation in construction phase. This results in having the as-built documentation available. It would also be important that during the preparation of the implementation documentation, features that were not essential at the time of design or construction, or were not available from other sources, should also be recorded.
For example, the manufacturer of the built-in building components, the exact type, or simply a photo of their data sheet. In the design phase, this is not important, only its prescribed parameters (size, performance, etc.), while at the time of installation they are available in the accompanying documentation provided by the suppliers/manufacturers of machines, equipment and parts. During operation and maintenance, however, this information is crucial, while other architectural or mechanical parameters are not or very rarely required.
There is also information that, unlike the previous example, is not only possibly missing, but simply has no place in current BIM models. Such is legal information (e.g., leases and maintenance contracts, SLAs), unique identifiers (serial number, serial number, barcode or QR code, RFID identifier), as-built image documentation, properties and positions of non-building components, and so on. These are therefore usually stored in other systems, e.g. CAFM, CMMS, inventory records systems, IT records systems, etc. typically without the knowledge of their physical location.


The big problem is that this information stored in these different systems is typically not matched to the building model, there is a lack of a linking system component that can display them in one place and match them with their graphic (CAD) representation.
Some IWMS systems can solve this interconnection, but it comes at a heavy cost. Either it requires the use of a expensive licensed and resource intensive CAD system for a simple visualization, or they use an excerpt from CAD plans, a static snapshot that a given IWMS system can handle with the speed and resource requirements expected by building operation.
This is where the other error of this solution comes in. The operational phase of a building can typically be measured in decades, during which time it is constantly changing in line with changes in use, the environment and legislation. This means depending on the type of building, but typically within 3-4 years it becomes obsolete to such an extent that it can no longer increase efficiency in building operation. This is exactly why although OrthoGraph is prepared to import BIM CAD models in IFC format, we never recommend to use this feature.
Of course, the BIM implementation documentation can be kept up to date, however, complex CAD systems require a lot of practice and a high level of expertise and are extremely time consuming because CAD systems were not invented for this use. Another source of error is that changes in the model also typically made off-site in an office, not on-site where the changes actually happening. Re-creating or refreshing the digital building model in every 3-4 years needs another expertise of building surveying, but this is also an enormous cost even considering the available benefits.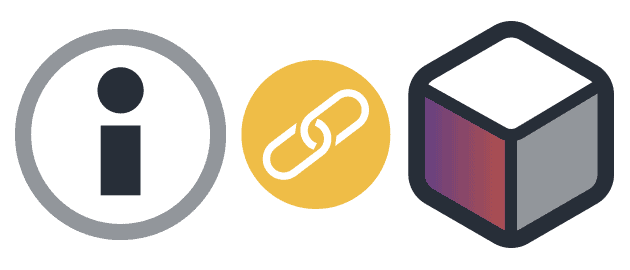 4. The solution:
operational BIM

– the democratized Digital Twin
Operational BIM offers solution to all problems arisen, both in case of new buildings under construction, and in case of buildings in use. Moreover, it gives an insight to the real, detailed quantities even during construction, starting to produce savings also in this phase.
This technology is already available, let's use it, enjoy its benefits. It's not just another concept, but a real available option which you can put in practice quickly and offers fast digitization of even large and difficult buildings within weeks. And this is the last time you need to do it, as with the optimal operational workflows put in place, your building documentation will always be updated, the building knowledge is gathered in the system instead of the heads of your maintenance crew.
The following tables summarize the advantages and disadvantages of the two approaches for FM and long-term operation.
As-built BIM model
Details
high detail model
difficult to maintain, full of information that is not or rarely used in operation
expects highly educated operator
a highly qualified CAD operator (architect or civil engineer) is required to use it
HW intensive
running is resource intensive, cannot be taken to the site
hard to maintain
the daily survey rate is 100-120 m²
file based

it is difficult to transfer the information stored in it to other systems,
typically, not cloud enabled,
only on user can access at a time

planning and construction support
design and renovation support, beautiful renders are available
lack of building operation related information
site images, equipment information, RFID, and other unique identifiers are missing
Operational

BIM
Details
optimal detail model
it contains exactly the information needed for daily operation and maintenance work
technician level operator
can even be used by technical maintenance personnel
low HW resource need
available both on site with smart devices or in the office in a browser
easy to maintain
1000-2000 m² daily survey rate can be achieved easily
database

easy to connect to other systems, flexible API
cloud functionality available
supports concurrent access
access management

also supports reconstruction and construction
IFC export and import helps CAD work with up-to-date information
optimized for operation and maintenance
unique identifiers, graphic inventory, attached images, videos and documentation (e.g. exploded view, parts list, etc.)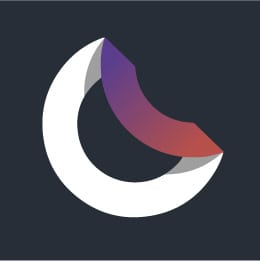 By providing your e-mail address we give you a free access to this detailed document mentioning the benefits of using BIM in different areas effortlessly.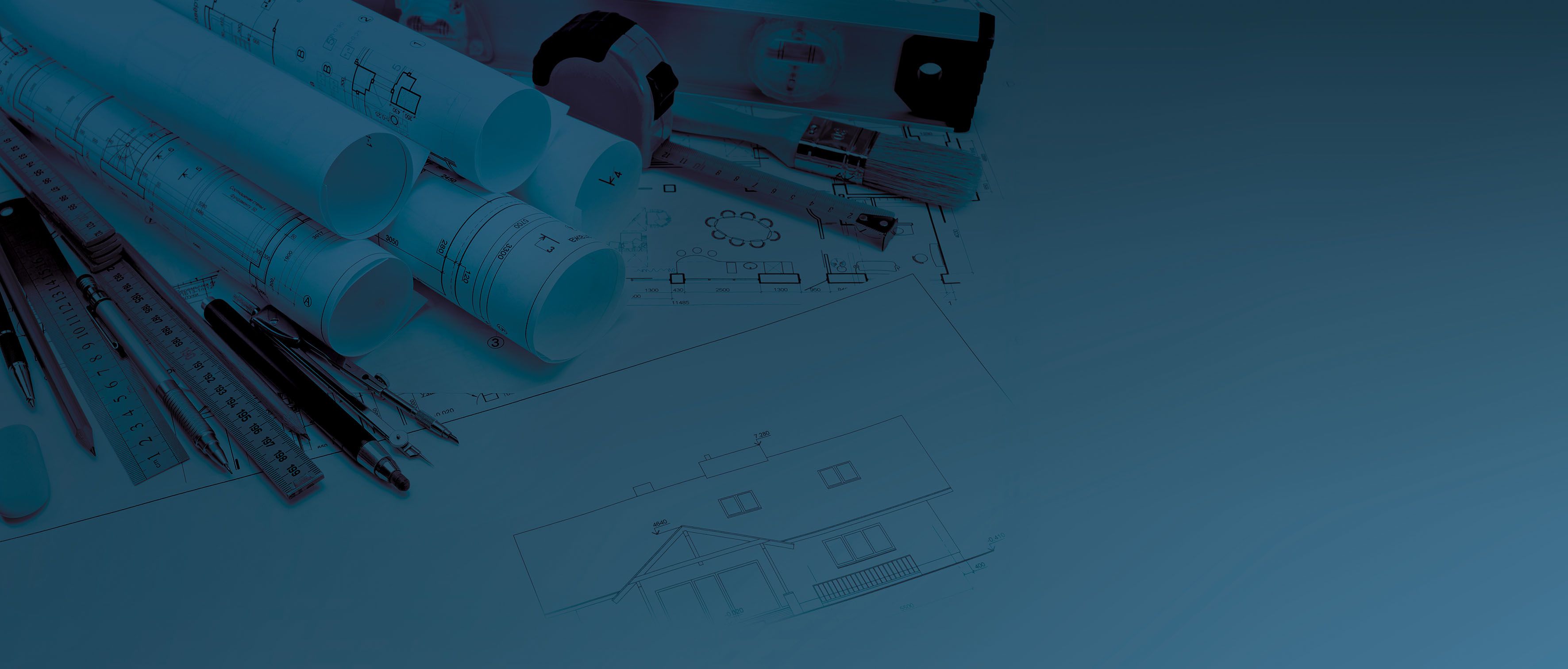 OrthoGraph GmbH
Gartenstrasse 7
Zug
Switzerland
6300
9:00-18:00 Zurich Time
USA: +17609331550
UK : + 44 (20) 34119438
Orthograph for Constructions
Historical Building Survey