All documentation always at hand
Facility Management is a collaborative work between decision makers located in the office and on-site workers, maintenance crew at the location. The effectiveness of communication depends on how easy it is to describe what should be done and where.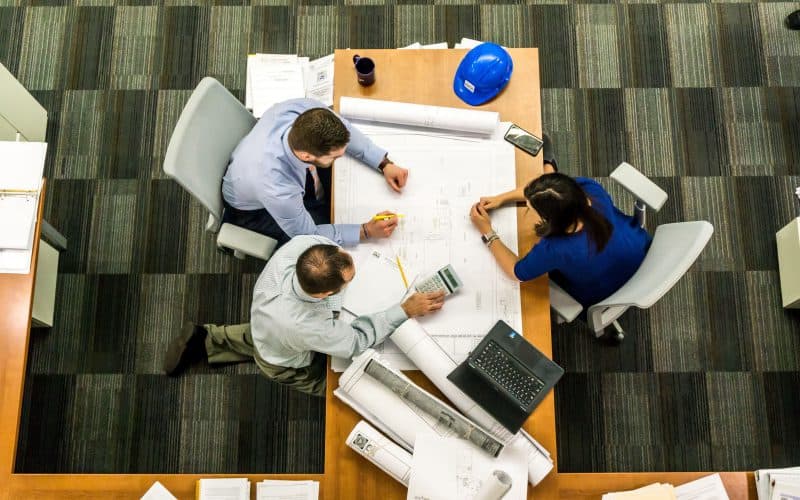 When the particular element is found, its documentation available on-site can really speed up the workflow.
Accessing an element's documentation about its maintenance is also an important part when it comes to decision making. Does that element still have a warranty? Has it been repaired many times before by maintenance? What are the proper tools and parts a worker should bring to repair it? Should it be replaced rather than repaired?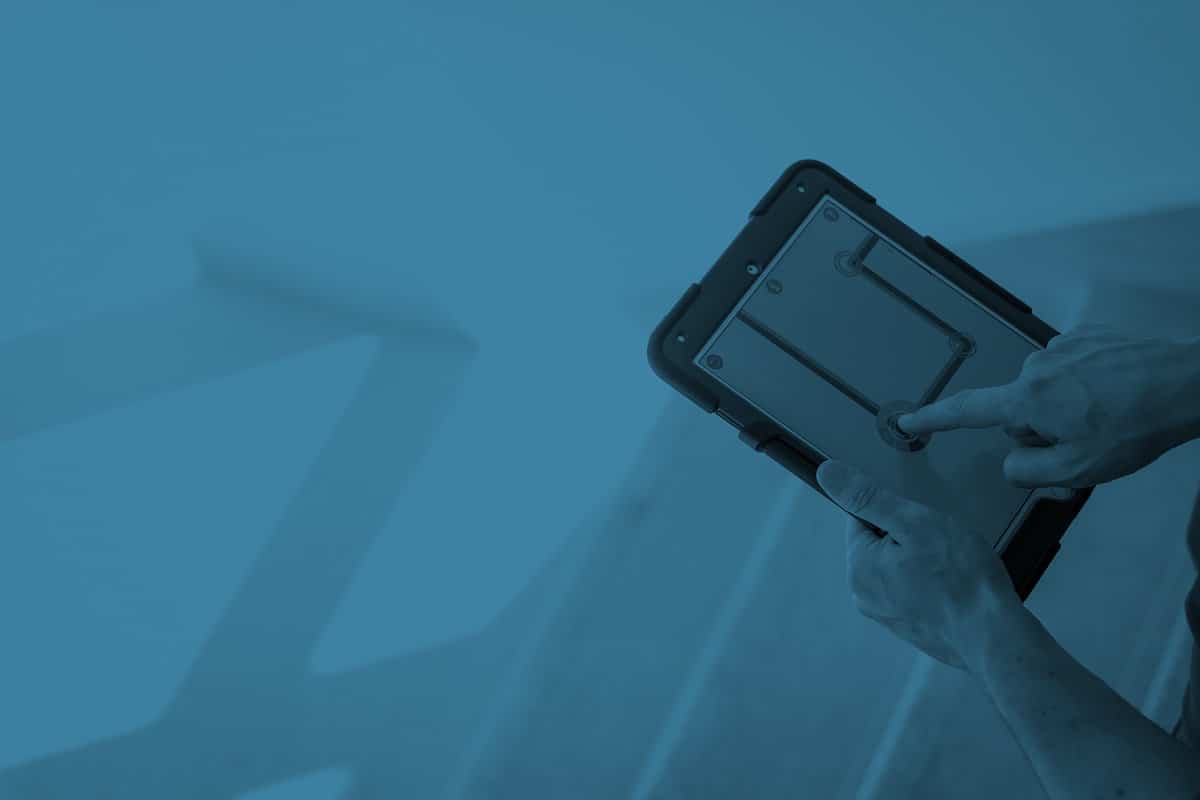 The OrthoGraph Ecosystem helps in all these situations. Communicating elements is just simply sending links to them which will display the element in the OrthoGraph mobile app when on-site, or in a simple web browser in the office. In both cases the floor plan and the 3D viewer is showing the BIM model and clicking an element will display its properties instantly.
When working with OrthoGraph BIM model elements calling external systems like CAFM, CMMS or building management system are seamlessly integrated. Clicking an open button in OrthoGraph will bring up the particular element in the external system letting users continue their workflow in the required system.
This also works vice versa, calling OrthoGraph to display an element of the BIM model will immediately display it – let it be used in the office or on-site. This helps the internal navigation of the on-site worker and helps finding the element easily by understanding the 3D view of the OrthoGraph system.
Using barcodes and reading them at the location helps confirming if the proper maintenance point is found. Barcoding not only helps the element identification, but it can also be used to update the new location of elements moved.
The same applies to element properties: if there is any change finished on-site, then it can swiftly be documented in OrthoGraph's BIM model using the mobile app whether it is only a change in one parameter, or a graphical modification on the floor plan. This ensures that the BIM model will always be updated and reliably available on-site and in the office at the same time.
OrthoGraph GmbH
Gartenstrasse 7
Zug
Switzerland
6300
9:00-18:00 Zurich Time
USA: +17609331550
UK : + 44 (20) 34119438
Orthograph for Constructions
Historical Building Survey