Innovation is the key to the future success. That's true for a country as well as for a company. Tungsram, Hungary's second largest privately owned company decided to open an innovation center, where they will support, coach new innovations from the Central-Eastern European region. The innovation center will take place in Budapest at their headquarter, it is going to be a beautiful place to support creative, innovative minds.
OrthoGraph was used to capture the current status of the dedicated space including an accurate 3D model, that also contains the opening conditions too. Later is required to plan the energy optimization / renovation to improve the energy usage of the office space
Please see the short case study video of it:

Establishing a new environment to support a great new goal: to establish an open space for innovations, entrepreneurs where they can easily collaborate, educate themselves and use common services is an astonishing goal. To support that a clear and accurate reality capture had to be processed, where not only the floor plan layout, but also the condition of built-in assets, doors and windows was a critical requirement. To minimize operational costs while  maximizing the performance of the office it's important to clearly know what can be kept as it is, what needs minor or major renovation.
With OrthoGraph we have surveyed the whole existing office – even including locations with full of objects – in 3 hours, more than 1000m² of office space.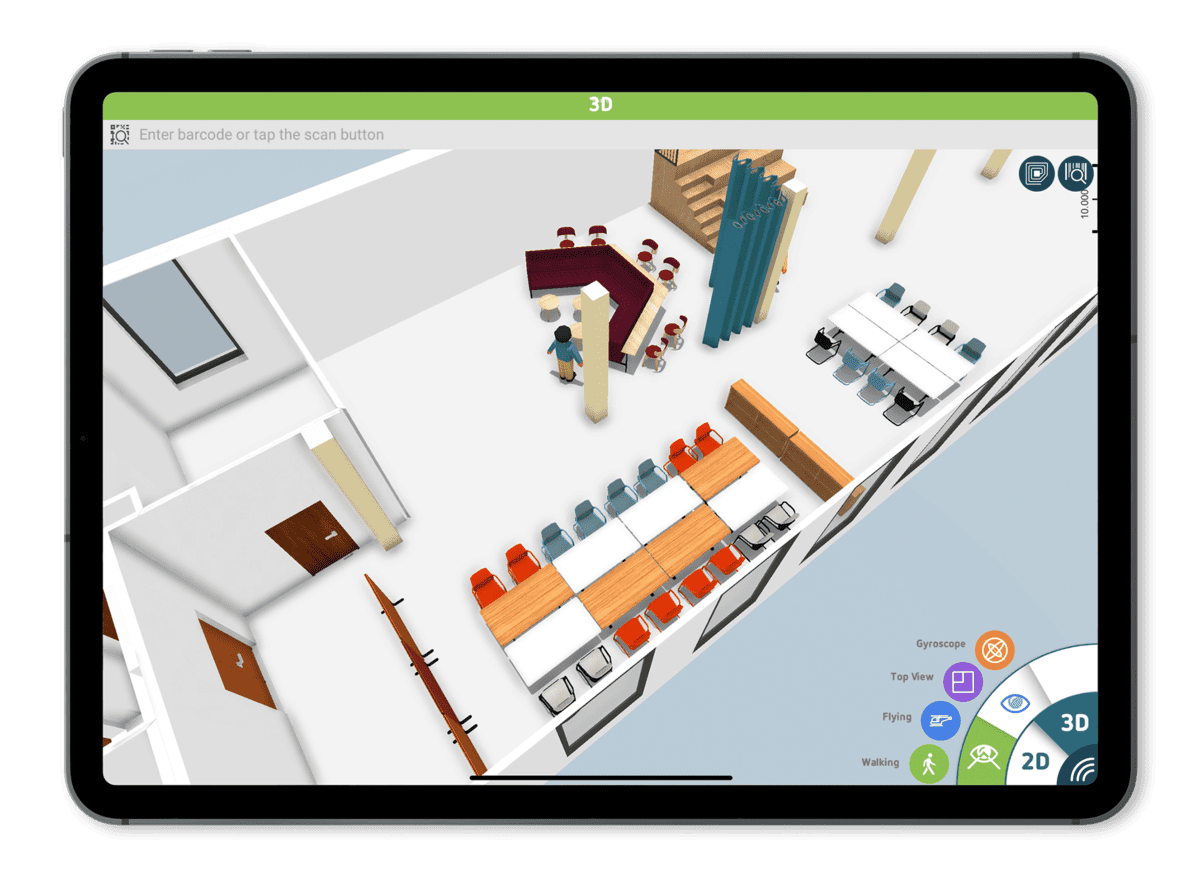 Have you got a similar project in your mind? Have you got further questions? Want know more in a personal meeting or want to start a pilot? Click the button:
OrthoGraph GmbH
Gartenstrasse 7
Zug
Switzerland
6300
9:00-18:00 Zurich Time
USA: +17609331550
UK : + 44 (20) 34119438
Orthograph for Constructions
Historical Building Survey