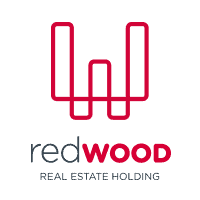 Watch our reference videos and case studies

Innovation Center in Budapest:
This is a 10 000 sqft location and our team had 6 hours for the building survey for refurbishment purposes. Some locations were incredibly hard to access because of them being used as furniture stores. Here we had to merge BIM models created with the Leica BLK360 system to accelerate our work.
Take a look at the surveyed 3D BIM model here…
Survey of a Building in Graphisoft Park, Hungary:
Graphisoft Park is called Hungary's "Silicon Valley". Tenants here are from the most innovative companies and the largest international software technology providers/consultants. Here we had to measure a building part under refurbishment for a new tenant and another level of the same building, where we had to work sort of invisibly as the office was also in use – including all their furniture and employees.
Please take a look at the third floor's 3D BIM model here…
Please take a look at the ground floor's 3D BIM model here…
Móricz Zsigmond High School in Szentendre, Hungary:
A high-shool in Szentendre, Hungary. Our goal was to survey a building part with OrthoGraph and by hand with traditional pen&paper work. In the end, we have been 10% slower than the experienced surveyor team using the traditional technology, but they only had their paper notes of the location. What we had were:
ready-to-use, accurate BIM model
photos about all lighting furniture attached to the BIM model elements
accurate area information of all locations
DXF and PDF exports
Leica BLK360 laser scans (3D point clouds caputred in parallel with our survey work)
everything instantly available from the site.
Ultimately, the traditional surveyor team did not start modeling their notes rather decided to use our finished BIM model.
Please take a look at the cloud version of this survey  here…
Surveying of New Jersey City University:
40 000 sqft surveyed during three long afternoons resulting in a highly accurate BIM model of a building that was unknown to us. This university was in-use while surveying so accessing some locations was complicated and we had to be very fast when we had the chance to enter those classrooms. Beautiful location, high-end building with great people working there.
Take a look at the resulting  BIM model here…
A working office of a Software Company, Hungary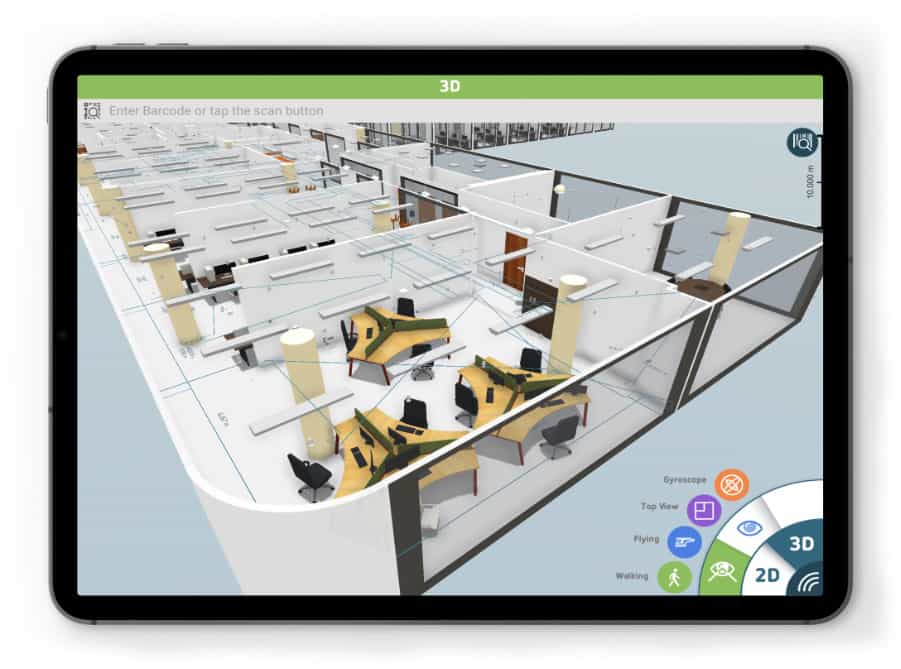 Our goal was to survey an office of a client with all HVAC elements for bulding operation. We have also modelled the furniture as this project looks perfect for demoing the benefits of the used OrthoGraph technology.
Take a look at the model here…
OrthoGraph GmbH
Gartenstrasse 7
6300 Zug
Switzerland
Orthograph for Constructions
Historical Building Survey